Zcash became third cryptocurrency for Wikileaks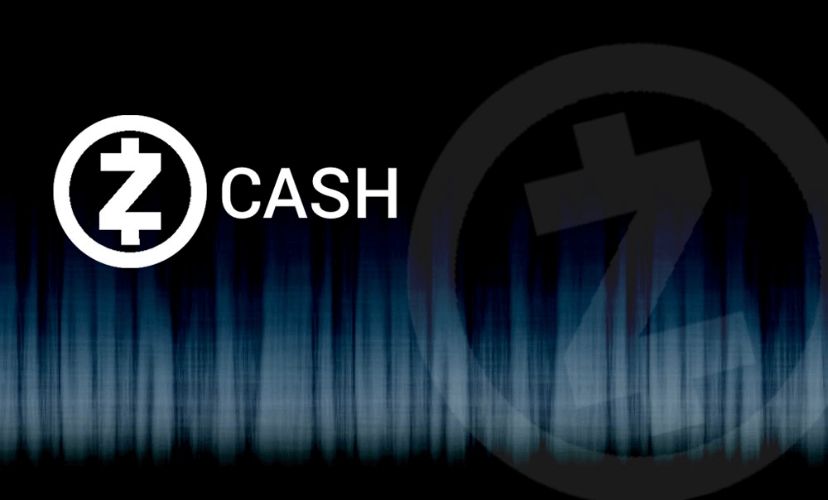 The non-profit media group Wikileaks has announced that it is now can be supported with zcash tokens. This cryptocurrency has been chosen due to its high privacy.
Zcash is the third digital currency Wikileaks accepts for donations following bitcoin and litecoin. As reported by its developers, this altcoin provides user's absolute privacy. By the way, zcash is not a top token: according to the recent poll in Twitter conducted by the NGO, only 11% preferred it (21% - Monero, 45% - Ethereum and 23% - other).
The media group Wikileaks founded by Julian Assange is famous for the revelatory materials about the Iraq War and released private letters of Hillary Clinton. Backed by voluntary donations, the organization started accepting bitcoins as far back as 2011. During Ask Me Anything broadcasting in January 2017, Julian Assange (who has lived in Ecuador for the last five years), used data from the bitcoin blockchain to effectively quash rumors that he was dead.
Currently, more than 26 000 transactions have been conducted on the Wikileaks bitcoin wallet.
Meet new speakers and key news of the conference