Zangli to be new exhibition area participant at Blockchain & Bitcoin Conference Malta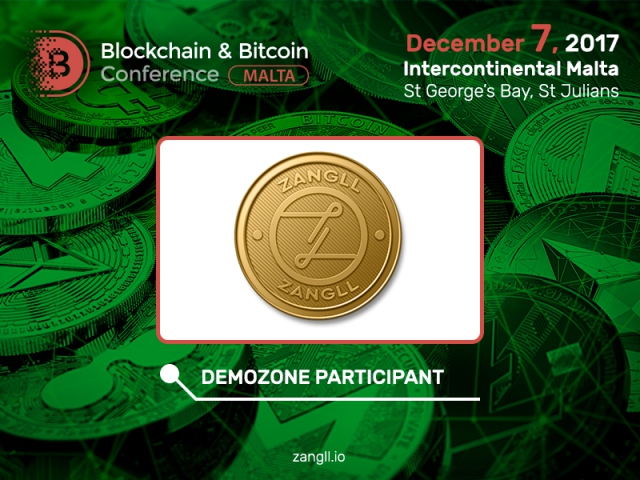 Zangli blockchain company will take part in Blockchain & Bitcoin Conference Malta and present its products in the exhibition area!
Zangli is a company presenting the same-name decentralized platform for short-term rental of real estate, allowing lessees and lessors to cooperate without any intermediaries.
The platform utilizes blockchain technologies and smart contracts, which guarantee transparency and security of transactions. Besides, Zangli provides its users with a range of advantages: immediate payments all over the world, various real estate rankings, and transparent system.
By the way, Zangli is launching ICO for a month on November 29. The company will issue ZNGL tokens, and will use raised funds to modernize the platform.
Register to Blockchain & Bitcoin Conference Malta in order to discover more about Zangli!
Meet new speakers and key news of the conference