Xerox has created its own blockchain technology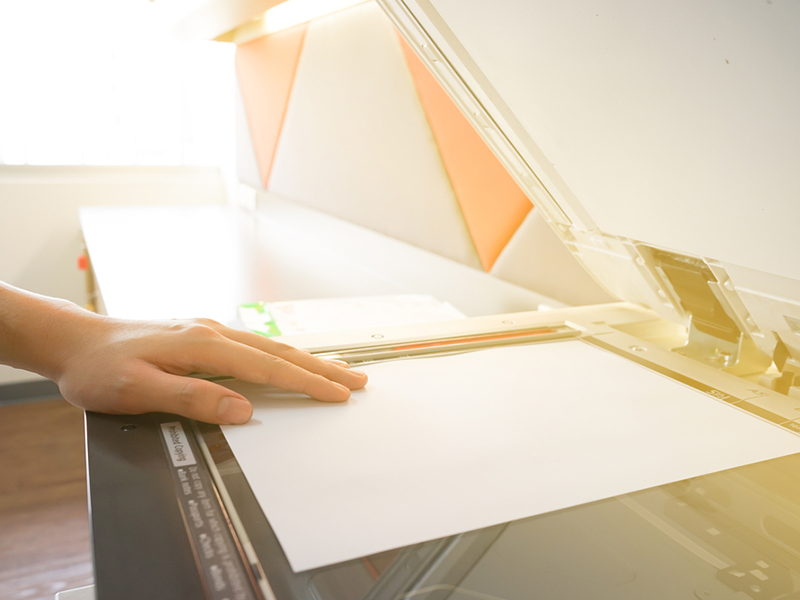 According to CoinDesk, leading printing and record-keeping company Xerox has obtained a patent on its new product, a blockchain solution that creates proofs for different data types.
The related document was published by the U. S. Patent and Trademark Office last week.
According to the patent, Xerox solution is called Proof of Existence. It consists of a data processing algorithm and several blocks:
data collection (gathers data from the block needed for the document approval);
registration (saves proofs of the document existence).
It has been noted that the eponymous patent had been filed by Xerox in 2015 although no blockchain solutions were mentioned.
Subscribe to the news of Blockchain & Bitcoin Conference Malta on Facebook and Twitter!
Meet new speakers and key news of the conference