Wage in bitcoins – new realias of Great Britain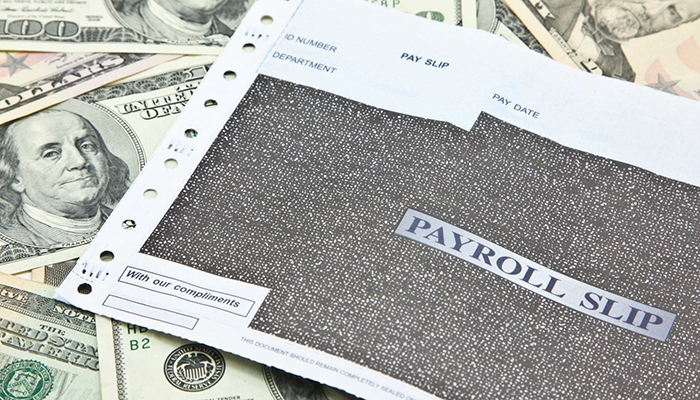 On Monday, the California-based bitcoin startup Bitwage officially announced launch of its services in Great Britain, reports Bitcoin.com.
The company allows employers to pay wages in the cryptocurrency. Bitwage is available in the USA, Great Britain and EU. Its creators suppose that such services will be in demand among companies cooperating with freelancers from other countries.
With the help of Bitwage money can be paid regardless of a banking account. An employee will be able to receive wage in bitcoins or in the national currency. Previously, the service was used for paying salaries in British pounds. Nevertheless, Bitwage has worked officially on the territory of Great Britain since July 3 2017.
According to the company's statistics, Bitwage has over 13 000 registered recipients. The service was used for transferring payments amounting to $21.6 mln in total. According to the founder and president Jonathan Chester, the service is beta tested. He emphasized that launch of the service in the UK was possible due to British banking partners of the company. The service would be unprofitable without them.
Thanks to such a cooperation the platform supports several payment systems (Faster Payments, Bacs, Chaps, Swift) enabling transactions. It makes Bitwage convenient for the majority of users
Meet new speakers and key news of the conference