Venture capital to promote blockchain startups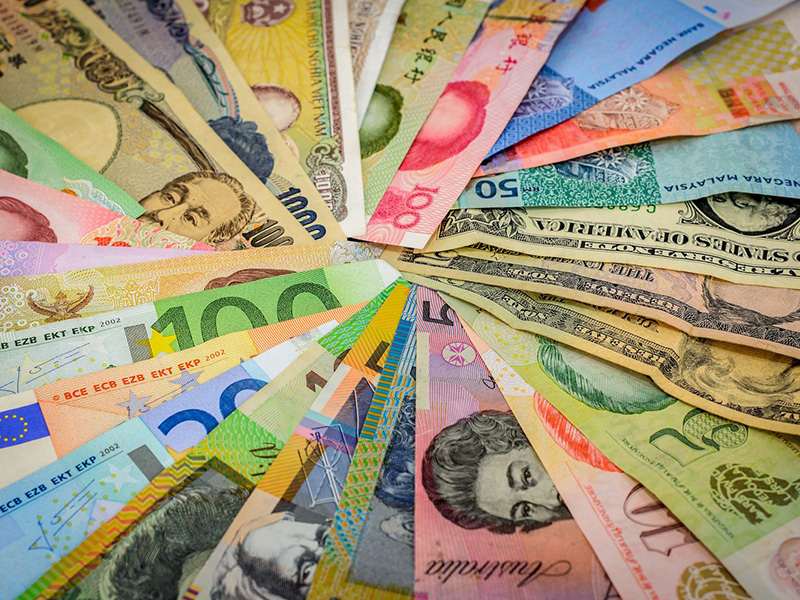 Project ConsenSys has announced the creation of a $50 mn venture fund for blockchain startups. Its founders think that conventional means of capital attraction remain important despite the increasing popularity of ICO.
ConsenSys is Ethereum subsidiary project headed by one of Ethereum co-founders Joseph Lubin. The company was created to function as a financial services provider at Ethereum.
The new fund was named ConsenSys Ventures and is headed by Kavita Gupta, investment specialist with solid experience in the sphere. According to her, cryptocurrency crowdsales should adopt practices of venture capital.
Previously, Kavita Gupta was CEO and co-founder of several investment companies, also worked as a financial and investment analyst. Being an investor, she is deeply interested in social and ecological spheres. Kavita commented that the fund would provide venture capital to those companies who are ready to change the life of society.
Subscribe to the news of Blockchain & Bitcoin Conference Malta on Facebook and Twitter!
Meet new speakers and key news of the conference