Up to 50 new altcoins can appear in bitcoin network in 2018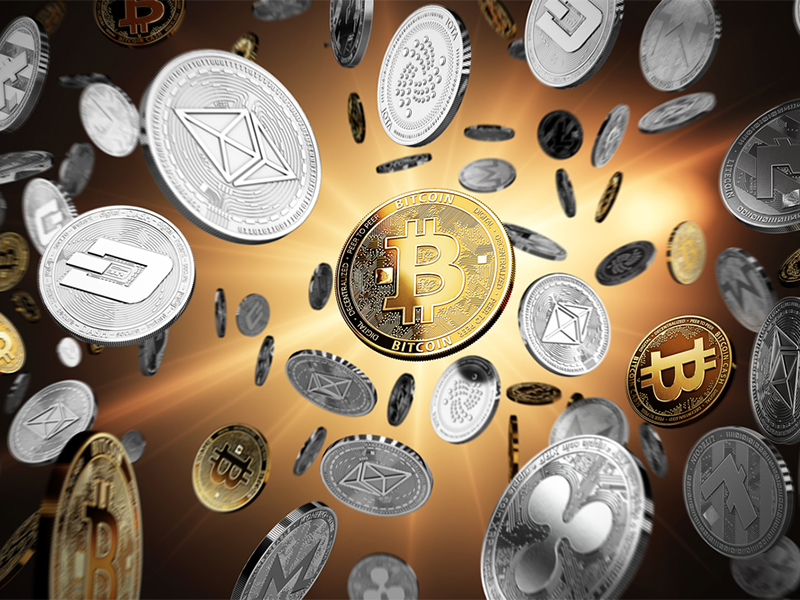 This year, up to 50 new digital currencies can split off from bitcoin, says Lex Sokolin, top manager at Autonomous Research.
The key task of such forks is rapid increase in capitalization of these new coins, based on pseudo-connection to BTC. Last year, 19 digital coins split from the flagship among cryptocurrencies. The most successful fork is Bitcoin Cash.
As hedge fund manager, Ari Paul believes that due to the emergence of new altcoins, BTC and BCH are in danger of losing more than 10% in price.
According to him, most of the forks are speculative.
Moreover, Paul believes that creation of cryptocurrencies can surpass the popularity of ICO. In addition, in countries that banned ICO, startups can use forks as a new source of funding their projects.
Meet new speakers and key news of the conference