Top 5 Best Cryptocurrency To Invest in 2018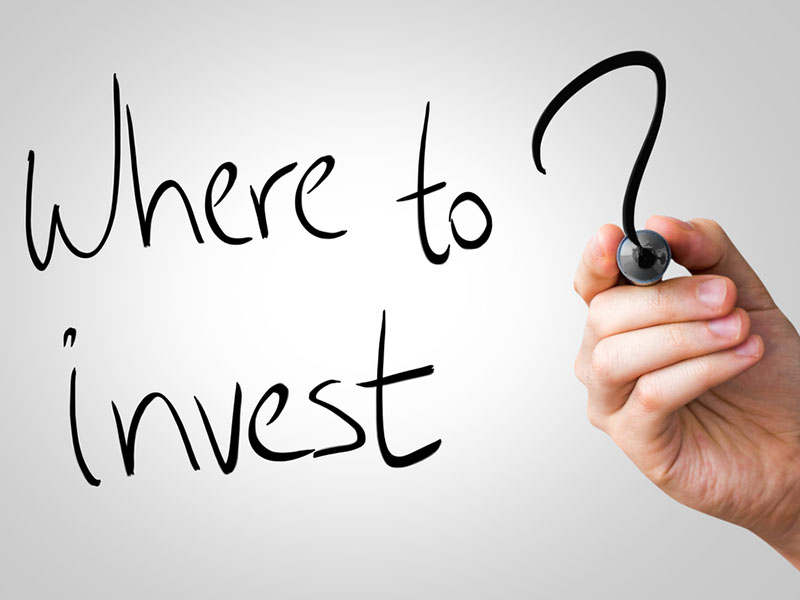 Cryptocurrencies have recently become incredibly popular. A vivid evidence is the growth of bitcoin price, which is now about $6000. So, what cryptocurrency will be beneficial to invest in 2018? Which of coins will set up a record?
Cryptocurrency futures are quite significant to realize and analyze the financial crypto market. In fact, they are contracts for purchasing coins in future. Futures are indissolubly related to the growth of cryptocurrency popularity because of allowing to monitor its volatility and to predict its short-term and long-term prospects.
Cryptocurrency brokers specify some aspects that should be taken into account when analyzing a certain cryptocurrency, such as:
the coin developer;
the update rate;
existing investments;
coin technological efficiency;
the amount of issued coins.
Steem
Steem is a cryptocurrency supported by the Steemit platform. Steemit allows to trade not only coins but also Steem dollars, which means that its founders are using two cryptocurrency conversions at once. However, Steem dollars are pegged to a real US dollar, while Steem coins depend on the cryptocurrency market.
Currently, Steemit has approximately 300 000 registered users, with 10 000 of them being active.
Ark
Ark is primarily known by its SmartBridge technology. It allows users to bind various blockchain-based technologies.
Ark is developed by the experienced team, previously working on Lisk and Crypti.
Siacoin
Siacoin provides a decentralized storage space that, according to developers, will be totally safe in comparison with other cloud services. Cryptocurrency creators believe that their brainchild will allow users to pay much less for a cloud service.
Currently, Siacoin is included into the top 40 tokens based on the market cryptocurrency capitalization of over 200 million dollars.
Monero
The key advantage of investments in Monero is its breakthrough anonymity: developers use hidden addresses and separate transaction blocks.
In the first case, Monero shows a cryptographic hash of the destination address, although it is only the sender and receiver that are able to decipher it.
In the second case, transaction sums are recorded separately, which complicates their possible tracking.
Ethereum
Ethereum is considered to be the best alternative to bitcoin. Why this cryptocurrency is so popular? There are two reasons.
The first one: the platform allows to create other coins. For instance, OmiseGo and Golem have appeared in such a way.
The second one: smart contracts allow users to control agreements and guarantee payment.
According to some experts, it is Ethereum that will overcome bitcoin in terms of popularity soon.
Cryptocurrency capitalization directly depends on the currency rate increase. Above-mentioned coins have shown the sharp and rapid growth of their rates, which means that these cryptocurrencies are most likely to bring a new revolution in 2018.
Certain experts are sceptical about this issue, while others recommend to invest in these tokens right now. However, great investments require a deep analysis, but there is no denying that these coins will become major trends of the cryptocurrency market in the near future.
Meet new speakers and key news of the conference