Tips for cryptocurrency investors: how to collect highly lucrative portfolio of digital currencies?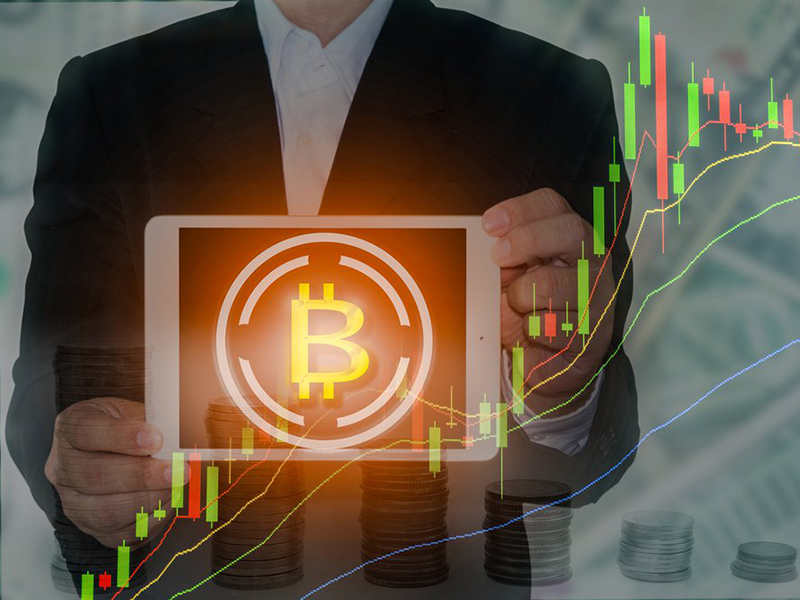 Nowadays, cryptocurrencies are attractive for both short-term and long-term investments. Those transferring a part of their capital into bitcoin several years ago have obtained a high income today, as the price of first cryptocurrency has increased five times in comparison with the beginning of 2014. However, cryptocurrency investors aimed at making a quick buck using exchange fluctuations also gain benefits: for instance, in mid-September, the bitcoin price slumped to $3900 and rocketed to $5000.
All investors choose their own degree of risk
All cryptocurrencies are exposed to strong fluctuations. For example, Ethereum (the second cryptocurrency in terms of capitalization) sometimes grew and fell by 30% per day in 2017. But some virtual coins are related to lower risks for investors. It refers to established cryptocurrencies with large capitalization: Bitcoin, Ethereum, Litecoin, Ripple, and Dash. They won't bring excess profit but will provide a steady capital increase. A number of cryptocurrency investors believe that bitcoin (or its analogues) will become a major alternative financial network and will compete with the world banking system in the future, while digital currencies will constantly grow.
Those cryptocurrency enthusiasts who are ready to risk with 300-500% chance of gaining profit invest in ICOs: they buy tokens of young projects. It primarily refers to cryptocurrency of blockchain startups, developing solutions for various areas: from insurance and copyright protection to diamond verification.
How to diversify your portfolio?
Taking into account a high risk of investing in ICOs, it is quite important to diversify your investment portfolio. It means that you should add several types of tokens. ICOs are investments with high risks but with high profitability: even if four of five projects fail to bring positive results, there is a probability that the fifth one will recompense total expenses.
However, buying various types of tokens does not mean providing high income. It may happen that five of five projects in your portfolio will bring zero profit. To avoid such a situation, you should thoroughly examine each project before investing in it.
Given below are several tips from experienced cryptocurrency investors.
Variety. Invest small sums in several different projects.
Real tokens. Buy only those cryptocurrency units that are efficient in the project.
Assess risks. Cryptocurrency investments may leave you with nothing. Therefore, do not invest more than you are ready to lose.
Protection from scam. If the project has an active team with a proven track record (experience in blockchain developments, participation in conferences, organization of other ICOs), their ICO will hardly be unfair.
Currently, there are services showing a portfolio visualization and its profitability. You can use them, selecting your assets, or apply collected analytics and intuition on your own.
Learn more at Blockchain & Bitcoin Conference Malta!
Meet new speakers and key news of the conference