Three Maltese crypto laws: state authorities to consider blockchain bills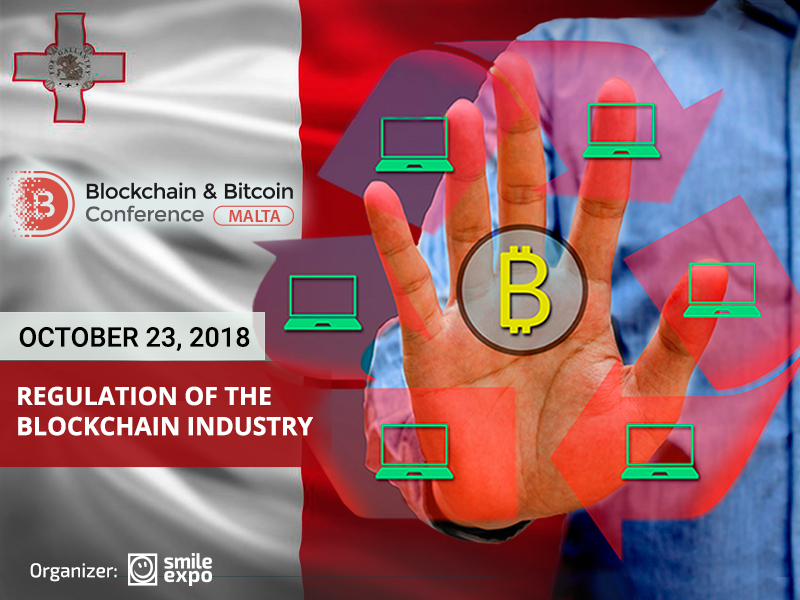 The Government of Malta will consider in the second reading three draft laws on the regulation of blockchain and cryptocurrency. Silvio Schembri, Parliamentary Secretary for Financial Services, Digital Economy and Innovation, said that they would strengthen the government's free position regarding the crypto industry. In addition, the documents will help to get rid of the uncertain legal status and attract investments to the country, CNN reports.
What bills are they talking about?
The Virtual Financial Assets Act, VFA
Its articles describe the process of ICO. Among other things, they specify the mandatory publication of white paper of any ICO startup. The file should also include the details of each step of the project. Moreover, if the bill is adopted, the projects will have to publish all financial data with no access restrictions.

The Malta Digital Innovation Authority Act, MDIA
It refers to the foundation of the industry regulator. It will be responsible for support, implementation and further innovation development, including a distributed ledger. It will also regulate projects that use new technologies.

The Innovative Technology Arrangements and Services Act
This document is a kind of a foundation for the functioning of the previous ones. In addition, the bill provides the criteria for the adoption of blockchain companies by the present legislation of Malta.
It is worth saying that thanks to its liberal position to new technologies, the state has become attractive for crypto companies from around the world. Only in the last few months such companies as Binance, OKEx and Bitbay decided to open their offices in Malta.
---
Register to Blockchain & Bitcoin Conference Malta and learn more crypto laws
Meet new speakers and key news of the conference