The USA registers the first cryptocurrency derivatives exchange LedgerX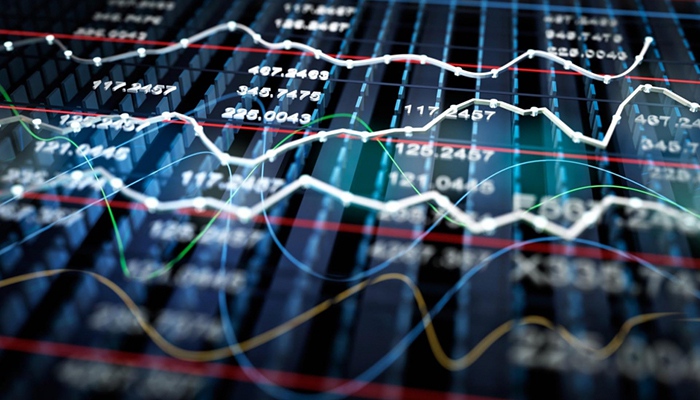 The U.S. Commodity Futures Trading Commission (CFTC) has issued a license to the private company LedgerX for cryptocurrency derivatives exchange and clearing. It is reported in the press release of the CFTC.
Now LedgerX holds a license for trading and clearing of the financial tools, supported by any amount of cryptocurrency. These tools should reduce the investment risks that arise in cryptocurrency markets.
Derivatives trading will be available to brokers, banks, futures sellers, commodity pools, and investors with large capital. They will be able to conclude contracts at prices that differ from the cost of chosen digital assets.
The introduction of tools capable of reducing investment risks signalizes the maturity of cryptocurrency markets and the start of their legislative regulation.
"It is a milestone event for the cryptocurrency industry and the global finance sector. LedgerX will become a standard for truly regulated clearing centers and cryptocurrency exchanges," Paul Chou, CEO of LedgerX, said.
The license, issued by the CFTC, does not contain a literal definition of cryptocurrencies. Therefore, LedgerX is free to choose the assets. Paul Chou believes that there are three to five cryptocurrencies, the capitalization of which will enable trading on exchange and clearing. The ICO tokens won't be taken into account.
Meet new speakers and key news of the conference