The US to develop a bitcoin accounting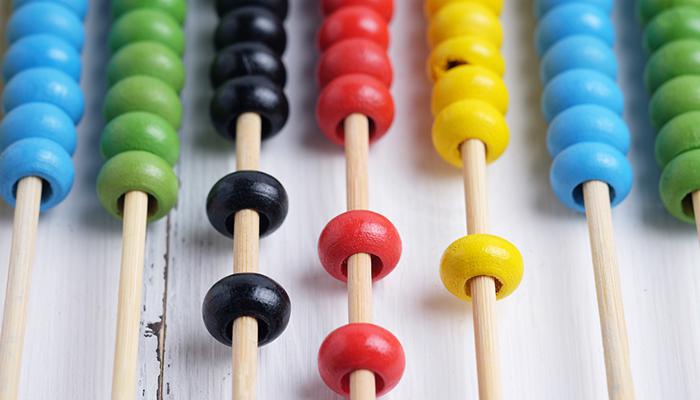 The US Financial Accounting Standards Board (FASB) has started discussing the necessity of developing an accounting standard for digital assets, Reuters reports.
The Digital Chamber of Commerce (Washington) has turned to FASB claiming that there's a need for cryptocurrency in the country to have an accounting standard. The public organization protects rights of the cryptocurrency community in the US.
According to Perianne Boring, founder of the Chamber and one of the most famous representatives of the bitcoin industry, the absence of financial standards creates serious barriers for implementing technologies. This is a source of difficulties for entrepreneurs who would like to use the cryptocurrency as a payment means.
Ultimately, problems with the cryptocurrency accounting can "restrain economic growth of the US", thinks the expert.
There's a high possibility that FASB will develop bitcoin standards, although there was no announcement regarding plans for their development. As reported previously, bitcoin isn't considered a legal payment means on the territory of the USA but is equated to standard goods such as oil and gold and may be taxed.
Meet new speakers and key news of the conference