The United States Navy will protect secret data with the help of blockchain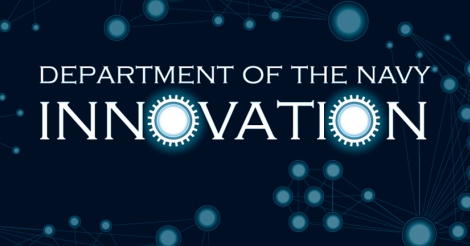 The United States Navy is studying blockchain opportunities in the sphere of safe data exchange.
The reason for that is the large project on the use of 3D printing in the navy. The technology of a distributed database will help to join separate power supplies for 3D printing in a single information space and protect secret data.
As previously reported, in 2014 the administration of the American navy announced their intention to use the technology of 3D printing for creating components and models right on ships located on the open sea. The project is being successfully implemented but its authors have to deal with the issue of safe data exchange during the whole process. It is extremely important since a part of the data is confidential. In the summer of 2017, the United States Navy is going to carry out a number of experiments to test the blockchain platform. In the autumn, they will come up with the final decision about its efficiency.
The United States Navy has been interested in the blockchain technology for a long time but their decision to use it for additive manufacturing became the first one announced publically. In particular, the information was published in the Navy's blog.
Meet new speakers and key news of the conference