The Japanese IT company developed software for finding vulnerabilities in blockchain platforms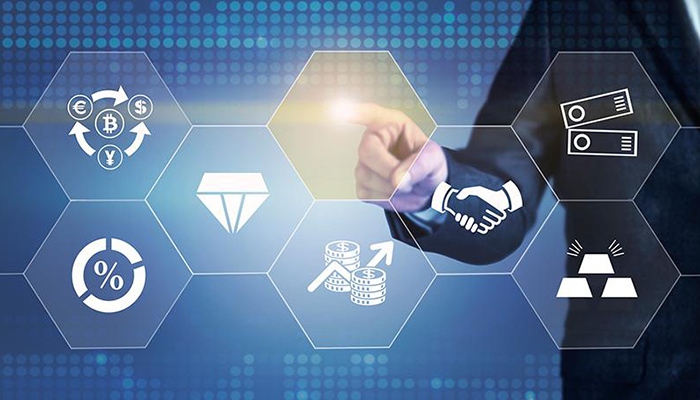 The largest Japan-based developer of software for cybersecurity NRI Secure Technologies developed a service for finding flaws in blockchain platforms, reveals the company's press release published on the website Business Wire.
The system was named Blockchain Assessment. Currently, it can check security of smart contracts only. The system performs static and dynamic analysis and simulates real attack to find vulnerabilities. In the future, other opportunities for finding flaws in blockchain platforms will be added.
As reported previously, villains found vulnerabilities in the cryptocurrency wallet Parity. In particular, they detected an error of a separate contract wallet.sol. As a result, the digital currency worth around $30 million was stolen. Representatives of Parity notified users of the necessity to transfer money to secure addresses.
Meet new speakers and key news of the conference