The EU invests $6mn in blockchain startups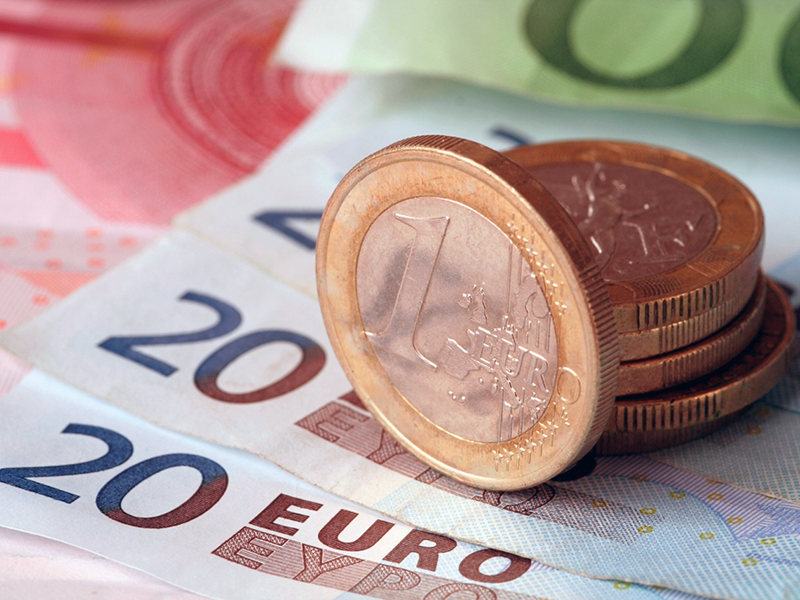 The European Union spent 6 million dollars (€5.47mn) for investments in a range of blockchain startups, according to CoinDesk. Funding was received through the Horizon 2020 initiative.
Totally, six projects were selected. Three of them obtained €1mn each. Expanded investments were given to Authenteq, The Billon Group, and Signaturit. These three projects are united by the fact that their offers include products related to digital identity and payment methods. Other startups were granted with 50 thousand euros each.
Earlier this year, the European Commission in conjunction with Horizon 2020 announced a competition of social blockchain projects. Currently, major investing in blockchain startups has become the EU's major event dedicated to operations with the distributed ledger technology.
Subscribe to the news of Blockchain & Bitcoin Conference Malta on Facebook and Twitter!
Meet new speakers and key news of the conference