Speakers of Blockchain & Bitcoin Conference Malta to discuss global tokenization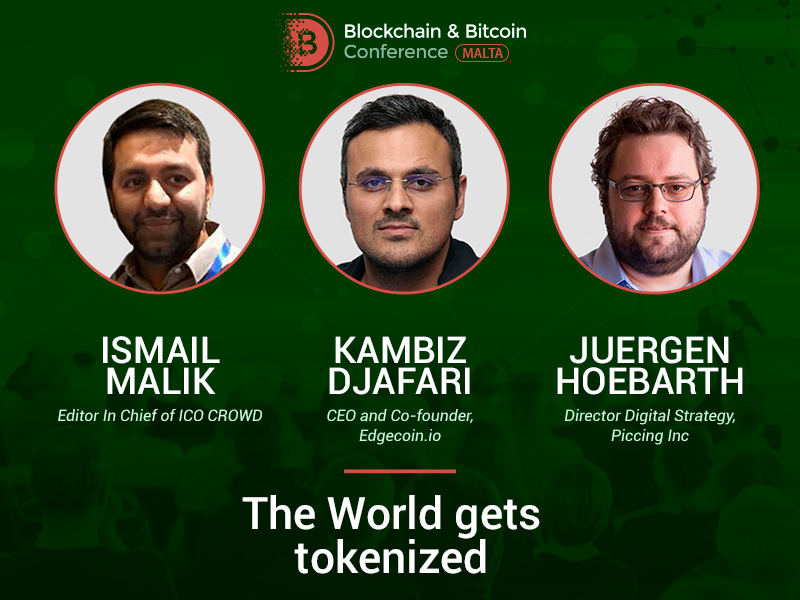 Is the era of global tokenization already here? Three industry experts will discuss the topic at Blockchain & Bitcoin Conference Malta 2018 scheduled for October 23!
The following speakers at the panel discussion titled 'The World gets tokenized' will reveal the advantages of global tokenization of tangible and intangible assets, its peculiarities and prospects:
• Ismail Malik. Listed in top 100 high-profile representatives of the crypto community. Founder and CEO at BlockchainLab as well as Editor In Chief at ICO CROWD.
• Kambiz Djafari. CEO and Co-Founder at Edgecoin.io, a blockchain tech startup that aims to make education smart by bringing it on the blockchain.
• Juergen Hoebarth. CEO at Haexagon Concepts, a digital strategy consulting agency. Digital Strategy Director at Piccing Inc.
The panel discussion will start at 10:30 near the main stage of the event.
---
Register to the conference and come on time – each minute is precious!