South Korea leads in cryptocurrency trading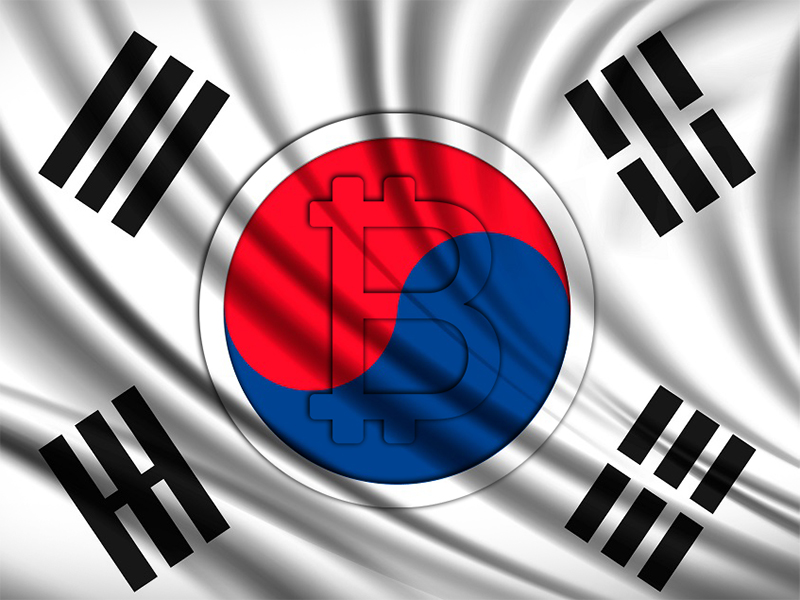 Changes in the Bitcoin regulation in China resulted in the situation when BTC started to lose ground on the cryptocurrency market. According to analysts, the current trading leader is South Korea.
Posts about the increased role of South Korea were published in the tweets by the Adamant Research founder Tuur Demeester and blockchain journalist Joseph Young. They drew attention to the fact that China's share in the cryptocurrency trading has dropped noticeably. According to their observations, the largest exchange of South Korea, Bithumb, processes today more transactions than two Chinese leaders together: Bitfinex and Bittrex.
Traders are moving to South Korea, and not only figuratively: some of the Chinese specialists employed in the cryptocurrency sector have changed their place of residence. And many of those who didn't leave the country, transferred their operations there.
Companies started to leave China even before the country's pressure on the cryptocurrency market. Immediately after the cryptocurrency legalization in South Korea, many traders preferred to conduct their business there. And such a shift is a vivid proof of the cryptocurrency market flexibility: taking into account the current level of globalization, no country can control bitcoin or influence its spread alone.
However, the fall of Bitcoin after the China's decisions wasn't as strong as predicted. This also speaks of the adaptability of digital currencies.
Learn more at Blockchain & Bitcoin Conference Malta!
Meet new speakers and key news of the conference