Recent DLT News Review: Travelling and Drinking Coca-Cola with BTC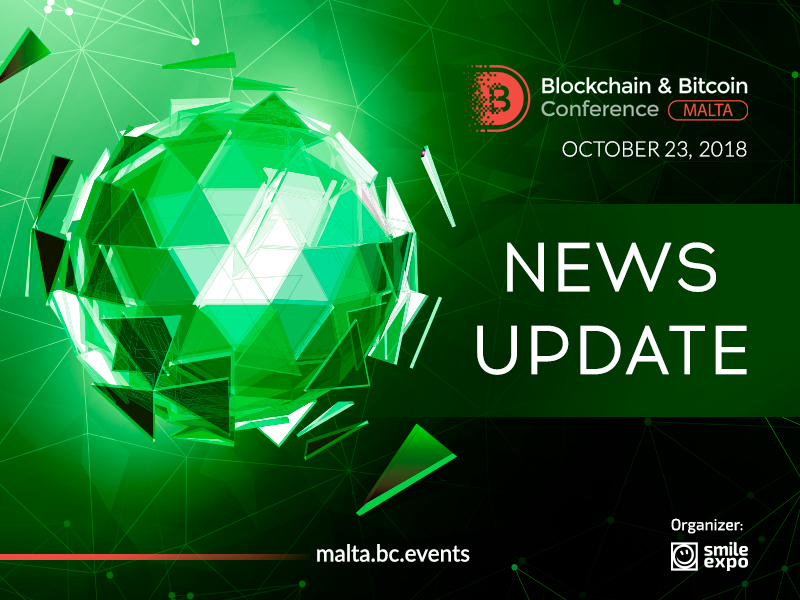 Ripple CEO has stated XRP is better than BTC, Binance invests in Australian startup, and crypto enthusiast has travelled the world with BTC – these and other news are presented in the digest.
Crypto Enthusiast Travelled the World for 1 Year with 1 BTC
Rafael Hauxley has visited 18 crypto-friendly countries for 1 BTC in his year-long journey. Among the visited places there are Switzerland, Philippines, France, Czech Republic and other countries which support DLT and digital coins.
Crypto enthusiast has purchased 1 BTC in August 2017 for $4,724. When the price of the coin has reached around $19k, instead of selling it for profit, Hauxley has decided to travel.
Now, the traveller plans to create a movie about crypto and its benefits as he has a lot of filmed materials ready.
CEO of Ripple Says XRP Is Much Better Than BTC
Brad Garlinghouse, CEO of Ripple, has announced that XRP is 1,000 cheaper and 1,000 times faster than BTC. He made his statement during the Swell 2018 conference in San Francisco.
Then, Garlinghouse said that XRP – the most efficient crypto coin in terms of moving assets from one place to another.
The company has also announced that now its cross-border payment solution xRapid is commercially available and will go into production with three different payment service providers.
Technique for Creation of Coca-Cola Machine Accepting BTC Is Available
Crypto enthusiast Ricardo Reis has published a way to create a machine for selling Coca-Cola which accepts payments in BTC via the Lightning Network.

Reis has posted the list of needed hardware, software and web solutions. He also posted a video on YouTube demonstrating the way the machine works.
The innovator explained that to get the drink, a user has to scan the QR code which contains the BTC address of the machine. Then, the Lightning Network payment should be sent from the crypto wallet.
Binance Invests $2.5 Million in TravelbyBit
Large crypto exchange Binance decides to invest $2.5M in the Australian crypto payments startup Travelbybit.
Travelbybit has its network of crypto payment terminals and one has been successfully implemented into airport in Brisbane.Companies have agreed to facilitate better crypto adoption and introduce a global point-of-sale DLT-based payment system in airports.
---
Keep an eye on latest changes and follow the blockchain news on the official website of the Blockchain & Bitcoin Conference Malta
Meet new speakers and key news of the conference