Philippine cryptocurrency exchanges will obtain licenses from the national central bank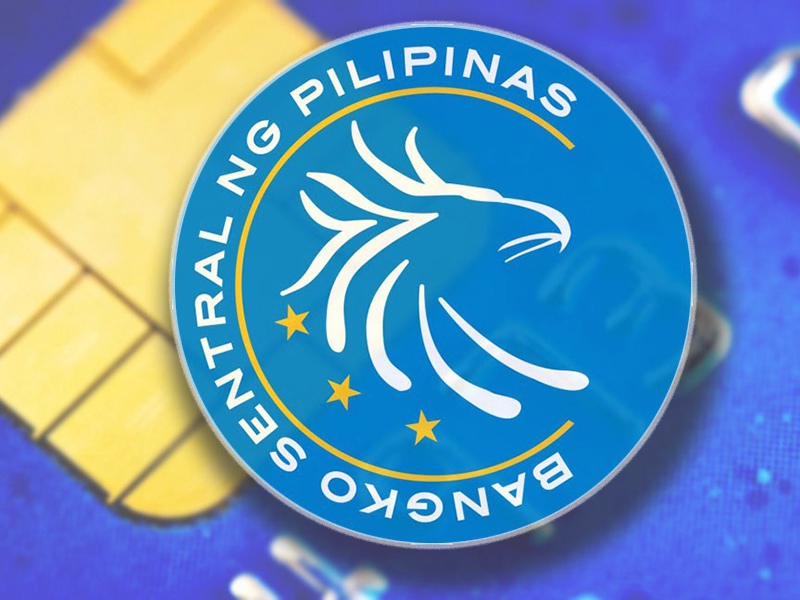 In January of 2017, the Philippines government introduced obligatory registration for all cryptocurrency exchanges. The guideline, released by the national central bank, equaled the websites for digital currency exchange with remittance companies. Therefore, they also have to hold licenses and registration with the local anti-money laundering authority.
Today, eight months after the introduction of new rules, two market participants have applied for license acquisition. The news was reported by the central bank CEO Nestor Espenilla Jr.
According to Espenilla, the central bank is keeping abreast with the dynamics in the industry and finds it rather intense: exchanges reach $6 million in volume per month in 2017, which exceeds the highest figures of 2016 threefold. The head of Philippine regulator also emphasized that the government was open for collaboration with all domestic cryptocurrency exchanges.
Meet new speakers and key news of the conference