Only three pools mine Bitcoin Cash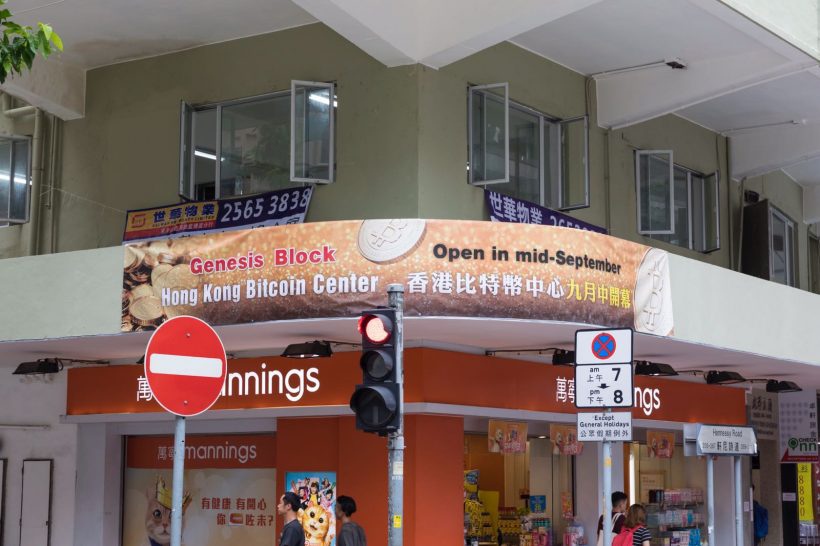 According to Coin Dance statistics, 33 blocks of the new cryptocurrency were mined within three days after the hard fork. Only three miners are known to be involved in it. And if two of them act straightforwardly, the third one remains anonymous.
The first known pool that extracts Bitcoin Cash is ViaBTC; later, it was joined by a group of Roger Vera. But there is also a third participant, who stays in the gray background. Meanwhile, this anonym accounts for 77% of the total Bitcoin Cash hash rate, and has been mining since August 1.
The veil was lifted by Bitcoin.com. According to it, the mysterious miner lives in Hong Kong, known as MC Pool (the real name is unknown) and, together with his friends, mines BCH "for fun".
As determined by block detalization, mining equipment of MC Pools is located at the Kwong Wah Mansion hostel in Hong Kong. The operator said that in such a way he wanted to draw attention to the shopping center, which will be opened in a month and a half in the same building.
MC Pool also added that he intends to stop Bitcoin Cash production, since the mining costs are the same, and the monetary equivalent of each unit is 7-8 times less. The operator claimed that he would return to the regular bitcoin (BTC) mining. However, the data of mined Bitcoin Cash blocks shows that the mysterious anonym continues to work.
Meet new speakers and key news of the conference