New mining chips attracted $320 million investment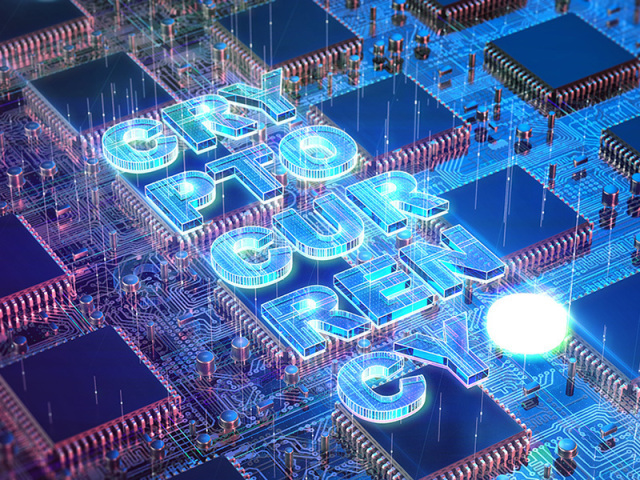 GMO Internet Group, a large corporation based in Tokyo, declared its investment plan: the company will place $320 million in the development of next-generation mining microchips. The company believes in the Bitcoin's huge potential that is a reason for such their decision.
The company's representatives stated that Bitcoin would shortly become a "universal currency" granting its owners with "unlimited economic freedoms".
Therefore, GMO Internet Group, an Internet giant and an owner of many blockchain projects, is currently planning to develop its own chips providing the highest efficiency for Bitcoin mining. It is said that this promising new 7-NM technology (7 nanometers) is going to be of a higher frequency and a less energy consumption. Today, mining and other complex computer processes are using 16-NM processors that are four times less efficient.
According to a director of RSK Labs, Diego Gutiérrez Zaldívar, new processors will found a fresh generation of miners.
GMO Internet Group plans to use the innovation itself by deploying powerful mining farms in the northern Europe. On this issue, they are up to reserve 50,000 chips for this purpose. The calculations show that a farm of this scale, based on the 7-NM processor, will achieve 500 PH/S of capacity. In the example of other large miners, GMO Internet Group plans to lease a part of their capacity.
The company seeks to become a market leader and to steel competitive edge of such a giant as Bitman. Concurrently, the company's management is aware that other companies, which may be releasing new products to the market at almost the same time, are already doing the development of 7-NM processors.
Subscribe to the news of Blockchain & Bitcoin Conference Malta on Facebook and Twitter!
Meet new speakers and key news of the conference