New DLT-Based Platforms and Cryptocurrency – Latest Crypto News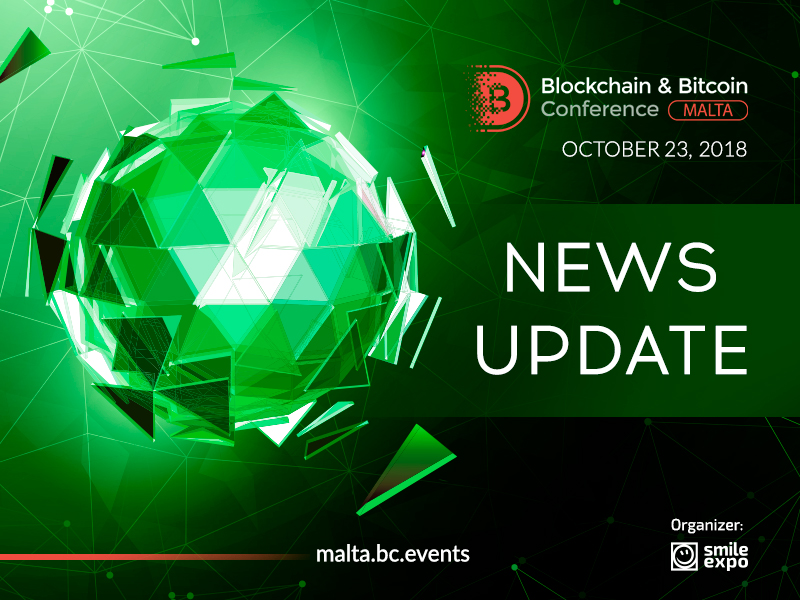 Aviation industry gets new DLT-based app, TokenSoft integrated XRP blockchain and French football club launches its own crypto coin – these and other news are presented in the digest.
Malta Stock Exchange and Binance Will Launch Security Tokens Trading Platform
The subsidiary of Malta Stock Exchange – MSX PLC – has signed a Memorandum of Understanding (MOU) with crypto exchange Binance to launch a platform for security tokens exchange.

The Chairman of MSX, Joe Portelli, believes that the cooperation creates a new market opportunity for development of the Maltese financial sector.
DECENT Has Introduced DLT-Based App for Aviation Industry
DLT-based company DECENT has launched a new app 3IPK for aviation industry on its DCore platform. The project is aimed at controlling supply chains and making planes' certification check automatized.
In general, 3IPK will improve transactions making processes and increase their safety. DECENT's representatives believe that with the help of new version of DCore, the app will raise the quality of the aviation industry operations.
Paris Saint-Germain Football Club Will Introduce Its Own Crypto Coin
Paris Saint-Germain football club (PSG) has announced the partnership with Malta-based DLT platform Socios.com. The aim of the cooperation for PSG – to launch its own crypto coin.

Socios.com will create Fan Token Offering (FTO) for PSG's fandom. New token will give football club's fans an opportunity to vote, take part in surveys and get different rewards.
The cooperation will also help PSG to integrate DLT, enhance its relationship with fans and raise the quality of business operations.
TokenSoft Starts Supporting Stellar-Based Projects
Token sale platform TokenSoft has officially enabled the support of projects based on the Stellar protocol.
According to the co-founder of TokenSoft, Mason Borda, the company has been analysing Stellar's work since the beginning of 2018. Stellar's infrastructure has appealed to TokenSoft, and now it has become possible to make payments in XRP on the platform.
---
Keep an eye on latest changes and follow the blockchain news on the official website of the Blockchain & Bitcoin Conference Malta
Meet new speakers and key news of the conference