Most popular Korean trading app accepts cryptocurrencies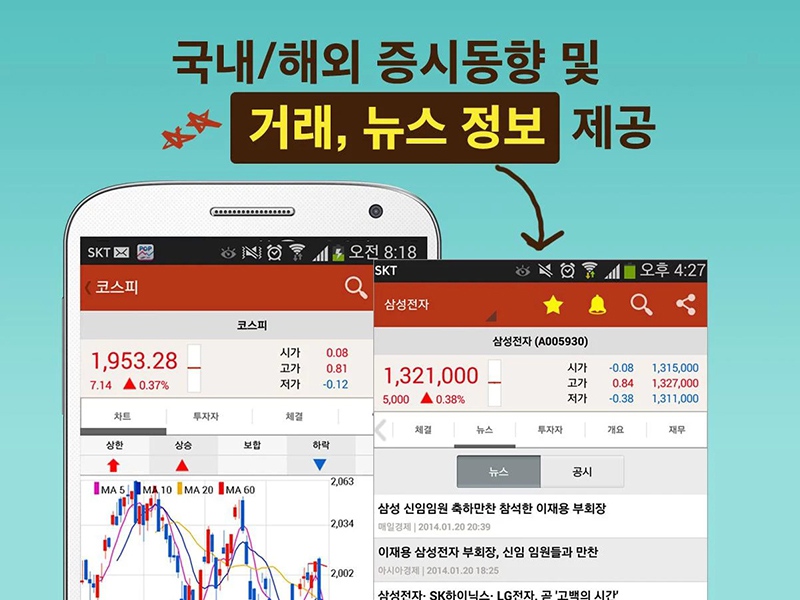 The most popular South Korean securities sale app Kakao Stock has extended its functionality. Now, it is possible to trade bitcoin and Ethereum.
Kakao Stock is an app that helps to track assets prices of different companies in a real-time mode as well as trade both Korean and foreign securities without any commissions. It was launched in 2014. Currently, 310 thousand active clients use it every month. Besides, the average monthly amount of money for closed deals surged over 1 bn USD.
Kakao Stock client base was counted by the top South Korean messenger Kakao Talk. According to statistics, 95% of citizens use the app. Previously, in 2016, Kakao invested in a bitcoin startup Satoshi Citadel.
This year, South Korea is highly interested in cryptocurrencies. The hugest South Korean exchanges Bithumb, Coinone and Korbit have taken a significant market segment within a few months, including such altcoins as Ethreum, Litecoin and Monero, which made them country leaders on the cryptocurrency trading market.
Meet new speakers and key news of the conference