Monero cryptocurrency grows in price and ranks among top 10 according to Coinmarketcap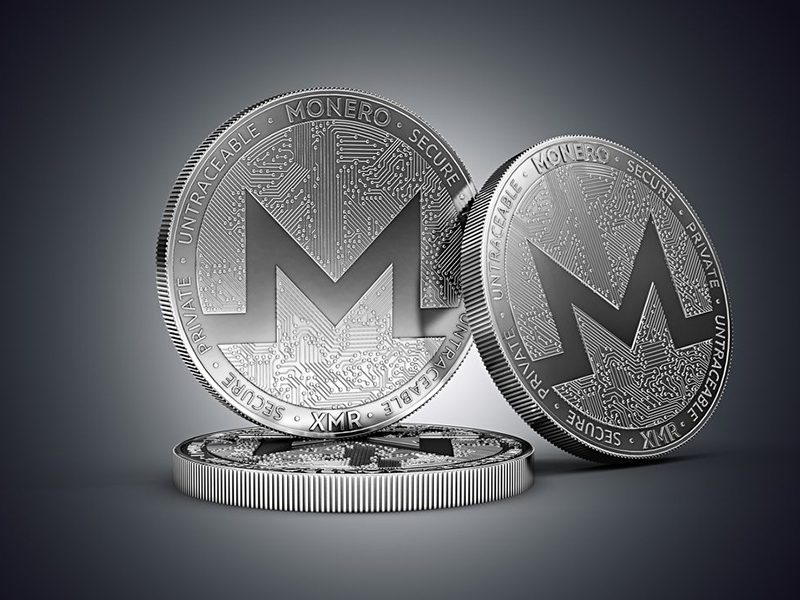 The price of Monero cryptocurrency (XMR) grew more than 40% over the day (from August 25 to August 26), and by the middle of the day on August 26 its rate was $137.
This brought Monero token into the top ten largest cryptocurrencies as for capitalization (according to Coinmarketcap), along with Bitcoin, Ethereum, Litecoin, Ripple, Dash and others. Currently, the capitalization of Monero is about $2 billion.
Analysts suggest several reasons that XMR tokens strengthen their positions on the cryptocurrency market. The main ones are inclusion of Monero to the list of the largest Bithumb exchange (the growth peak occurred on the first day after the news was published) and asset support by other crypto exchange platforms, including BitBay. Among other growth factors are the growing popularity of the Hong Kong p2p platform LocalMonero.co, as well as the general rise of the interest in "anonymous" altcoins. The latter is due to the recently released information that the IRS has been monitoring Bitcoin transactions with the help of specialized software since 2015.
Monero is one of the most popular cryptocurrencies in the DarkNet, because of the anonymity of its transactions. There is information, that it was Monero that Bitcoin was converted into, obtained as a ransom by the WannaCry virus creators.
Meet new speakers and key news of the conference