Mining bitcoins will become unprofitable by 2022 – Citigroup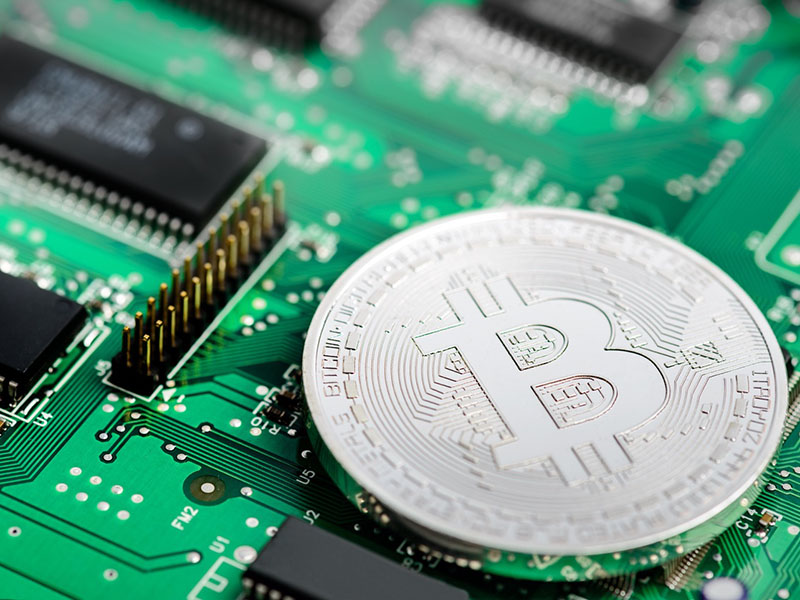 Soon, mining bitcoins will be completely unprofitable due to an increase in electricity costs. This is reported by Bloomberg.
According to Citigroup analyst, Christopher Chapman, by 2022, this popular cryptocurrency will be profitable to mine only if its worth will exceed $300,000.
In addition, energy costs for mining bitcoin will be colossal by that time. So the government of any country will not just overlook such a situation. Chapman says that the authorities will simply introduce different tax penalties for miners in order to prevent electricity consumption growth.
The analyst also believes that bitcoin community should change the way they make profit now and switch to Proof-of-Stake algorithm. This transition will be especially necessary if Ethereum is the first to take this step.
Meet new speakers and key news of the conference