Mexico considers new cryptocurrency law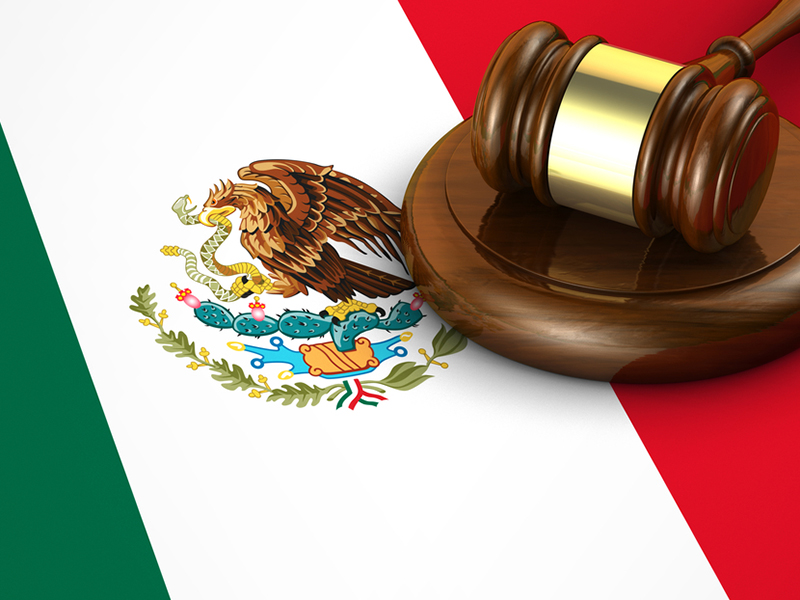 Mexico's government is completing the bill regulating the application of fintech developments in the country, including cryptocurrency solutions, according to Coindesk.
Currently, cryptocurrencies cannot be used within Mexico as an official payment method, and the new bill should change this situation. Besides, the Central Bank of Mexico will obtain the right to regulate operations of companies engaged in the cryptocurrency market.
The text of the new bill has been circulating in Mexican mass media since spring 2017. It is initially focused on companies working with innovative business patterns, such as ICOs.
The final version of the bill will be introduced by September 20.
Subscribe to the news of Blockchain & Bitcoin Conference Malta on Facebook and Twitter!
Meet new speakers and key news of the conference