Malta implements blockchain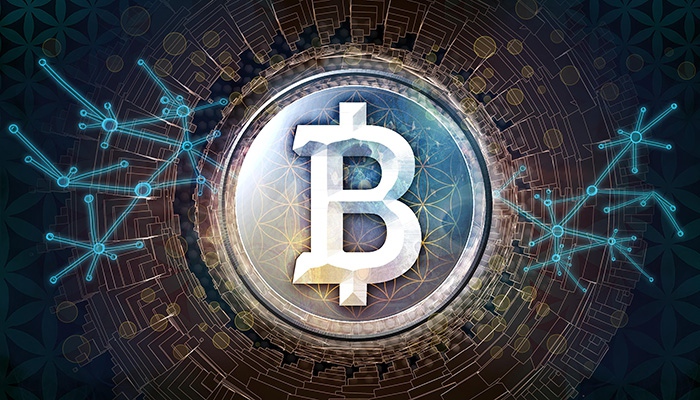 The Maltese government unveils plans to implement the blockchain. Besides, the country has received its first bitcoin ATM, according to the CryptoCoinsNews portal.
Malta's government is unveiling plans to turn the island into a blockchain state. Silvio Schembri, Malta Labour MP, says that there are two steps that need to be achieved primarily:
implementing blockchain in the public sector: land and health registries as well as the education sector;
creating an international hub in the country for fintech companies.
"We already have all the elements in place to embrace blockchain – a gaming sector and a robust gaming authority, a strong financial services sector, a reliable ICT infrastructure, an attractive taxation system, and a flexible and pro-business government," Silvio Schembri said.
He has also added that one will establish a new authority in Malta to regulate gambling operations of blockchain companies similar to Malta Gaming Authority.
Besides, the first bitcoin ATM is located in the town of Sliema on the Northern coast of Malta. It is owned by Venture Trading.
Meet new speakers and key news of the conference