Major blockchain alliance launches three subsidiaries to integrate innovations into economy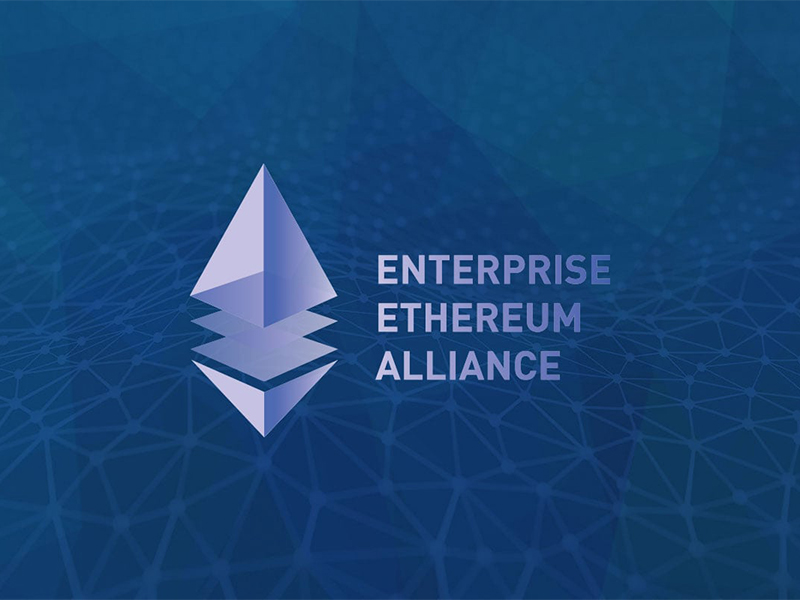 Ethereum technology will be implemented in digital identity, multiplatform compatibility and energy sector, according to CCN.
The Ethereum Enterprise Alliance (EEA) that has already created three special working groups will focus on the integration.
A digital identity subdivision will explore Ethereum blockchain to introduce data to the technological industry.
An energy subdivision will develop standards and infrastructure for Ethereum solutions in such sectors as oil extraction and refining.
A compatible department will adapt technologies to OS and apps.
Besides, the EEA has a legal working group and 17 committees integrating technologies into various economy sectors.
By the way, the EEA was established in spring 2017. The Alliance consists of such companies as Microsoft, Credit Swiss, Hewlett Packard and Intel.
Meet new speakers and key news of the conference