JPMorgan Unites with 75 Banks and UNICEF Accepts Crypto Donations – Latest Crypto News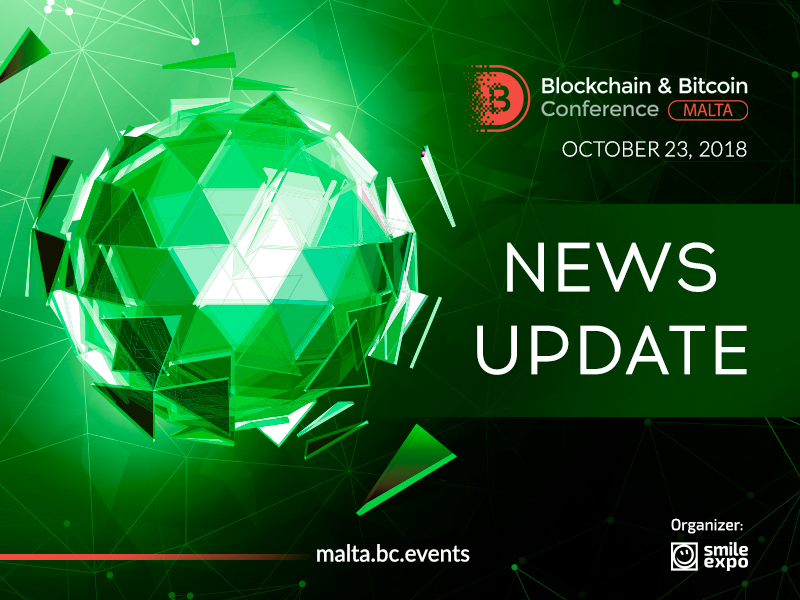 Monero developers fixed the dangerous bug, UNICEF started accepting donations in crypto, and JPMorgan expanded blockchain payments to 75 banks – these and other news are presented in the digest.
Mike Novogratz: Bitcoin Will Grow Again
The founder and CEO of Galaxy Digital, Mike Novogratz, believes that cryptocurrency market is ready for a significant growth.

According to the expert, exchanges and big companies including Starbucks and Microsoft start taking crypto coins more seriously. He believes that investors are becoming more active as they don't want to miss out.
Novogratz also thinks that BTC will soon be a part of many people's financial portfolios.
Juventus Football Club Will Launch Tokens for Its Fans
Juventus Football Club has joined forces with the blockchain platform Socios.com to launch "Juventus Official Fan Tokens."

The club has over 340 million fans worldwide, so the new token will help to bring them all together. Token holders will be able to take part in polls and surveys.
Tokens will be released at first quarter of 2019 and can be purchased via Fan Token Offering (FTO).
Monero "Burning Bug" Disclosed
Monero developers announced that they have patched the serious bug. It could significantly damage the XMR ecosystem as it could allow attackers to "burn" funds of the organizations' wallets, losing small transaction fees.
The bug was discovered by a community member after the description of a hypothetical attack on the XMR subreddit. Such an attack enables hackers to benefit by selling XMRs for BTCs and withdraw them.
As a result, the exchange would be left with 999 "burnt" outputs of 1 XMR. The bug has not affected the protocol or the coin supply and is fixed now.
UNICEF France Starts Accepting Donations in 9 Cryptocurrencies
The French office of UNICEF has started to accept donations in 9 crypto coins. For humanitarian activities, the United Nations Children's Fund will accept Bitcoin, Ripple, Ethereum, Bitcoin Cash, EOS, Stellar, Litecoin, Monero, and Dash.
The decision was taken after the successful campaign to help children in Syria. At that time, UNICEF suggested to contribute computing resources to mine cryptocurrency.
Now, apart from making crypto donations, UNICEF allows wishers to donate their computing power by mining again. It is possible mine coins from the list except Ripple, EOS and Stellar directly to UNICEF France's wallets.
75 Banks Join JPMorgan's Blockchain Payments Project
Multinational investment bank JPMorgan was joined by 75 banks in its blockchain project. Among the financial institutions which take part in the project there are such giants as Société Générale and Santander.
Banks will help JPMorgan to test the Interbank Information Network (IIN). The information sharing programme was built of the blockchain-based platform Quorom and launched in 2017.
The first tests have already been conducted in partnership with Australian ANZ and Royal Bank of Canada.
---
Keep an eye on latest changes and follow the blockchain news on the official website of the Blockchain & Bitcoin Conference Malta ►►►
Meet new speakers and key news of the conference