Improved Logistics Operations – PickPack Will Present Its Solutions in the Demozone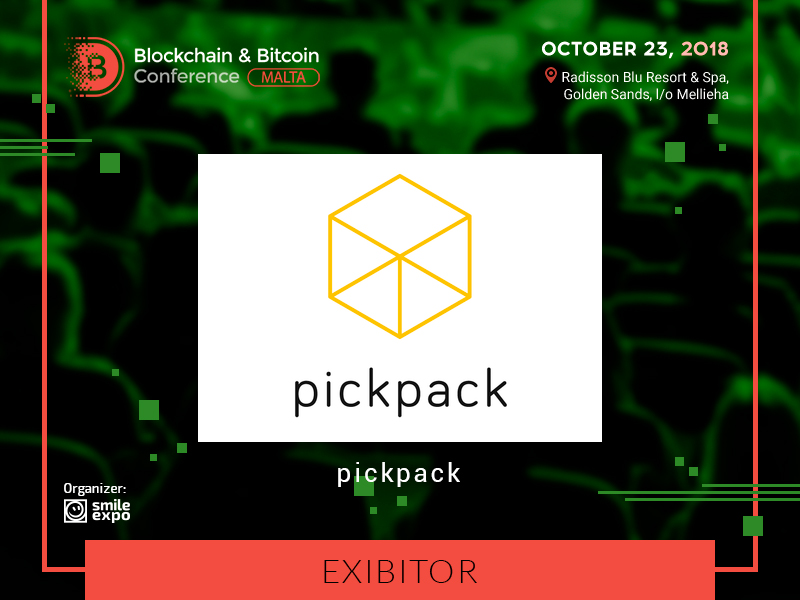 Delivery services need numerous improvements: customers wait for parcels for too long, and managing the orders in the real-time is still complicated.
Software company PickPack offers new ways of approaching logistics. At the Blockchain & Bitcoin Conference Malta on October 23, the platform will introduce its solutions in the demozone.
PickPack specializes in last-mile and same day deliveries. It manages the complex logistic operations and provides on-demand delivery solutions.
The platform uses machine learning and proprietary algorithms to manage the tasks in the real time. Smart algorithms help to optimize on-demand routes, time and courier tasks. The platform also utilizes DLT for enabling safe payments.
PickPack has a 360° monitoring delivery management system for business customers and lets everyone to be courier.
The company aims at solving the last-mile delivery problem, transform the manual and inefficient scheduling assignment and present the unlimited geographic coverage.
The company provides its services for clients in multiple countries and cities. More than that, the automatization of the processes helps to bring savings, improve service and grow revenues.
Discover a unique delivery solution with crypto payment at the conference!
---
Meet new speakers and key news of the conference