How to trade Ethereum and is it worth the trouble?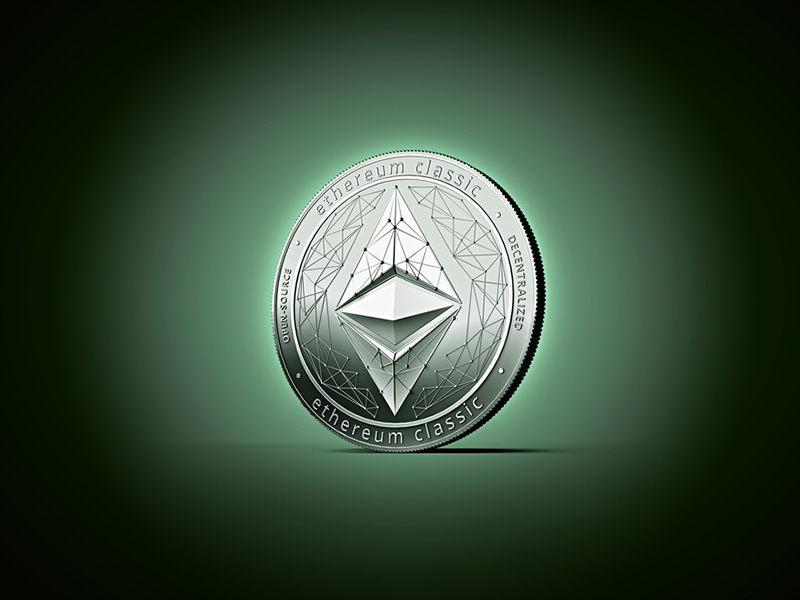 Ether (Ethereum, ETH) is one of the most promising cryptocurrencies today. For those ready to invest, Ethereum trading will bring huge benefits in the shortest term. Ethereum often occupies the second place in cryptocurrency rankings – immediately after Bitcoin – which indicates stability and high market capitalization. Therefore, if you are just considering the possibility of efficient investments in a cryptocurrency, these digital coins will be a nice finding for you.
What is Ether and Ethereum?
Ether (ETH) is the internal currency of the Ethereum network. It can be used to pay for services inside the network, besides exchanges also trade Ethereum. Like Bitcoin, Ether can be mined.
Ethereum network is a blockchain platform intended for application development, created by Russian-born Canadian programmer Vitalik Buterin. Its operation is based on smart contracts.
The network provides developers with tools needed to set up and promote their own projects. Today there are thousands of applications launched on Ethereum. In everyday life, the word Ethereum is also used to denote the cryptocurrency.
Ethereum developer Vitalik Buterin (Russia/Canada)
Ether market: how it all works
Unlike Bitcoin, Ether has not initially claimed to be a worldwide currency. That is why its market adheres to other rules. Here are its main peculiarities:
In 2014, the token pre-sale took place, reaching $14 million. It ensured the initial and further Ether issuance: 72 million coins were issued.
Like Bitcoin, Ether is generated through mining.
Unlike Bitcoin, the total number of issued coins is not restricted.
Supposedly, around 18 million ETH can be mined per year.
As for July 2017, the total number of Ethers in circulation comprised 79 million coins.
Five largest mining companies control around 85% of Ethereum hashrate.
Apart from mining, users can exchange Ethereum for both fiat money (mainly dollars) and Bitcoins. But is it worth the trouble? How secure and profitable is such an investment?
To store or to sell?
Ether is a young currency and its exchange rate is prone to serious fluctuations, sometimes reaching 30% per day. It is hard to make forecasts about the future of ETH tokens; some people predict that Ethereum will outrun Bitcoin in terms of popularity, and others expect a failure. Therefore, not everyone is ready to consider this cryptocurrency as an object for long-term investments, and some traders prefer to trade Ethereum, earning money on price surges and drops. In addition, for many people, it is a good way to diversify their portfolio.
Changes in Etherеum exchange rates from May to October 2017
How to invest in Ether
If you are interested in Ethereum from the perspective of making investments, you have to make just several steps to invest in this cryptocurrency:
Set up a wallet. You can do it on Ethereum's website, on one of the exchanges that supports Ether, or through a mobile application.
Register with an exchange. Make sure that it supports Ether in advance.
Deposit fiat money or Bitcoins to your account on the exchange.
Make a bid.
When you receive ETH tokens to your account, they can be withdrawn to another exchange or a cold wallet (not connected to the Internet).
That is a simplified scheme of how to trade Ethereum. Before starting, learn more about the cryptocurrency protection and analyze fees and restrictions of the chosen exchange platform.
Learn more at Blockchain & Bitcoin Conference Malta!
Meet new speakers and key news of the conference