How to protect yourself against crypto fraudsters: top 5 widespread crypto scams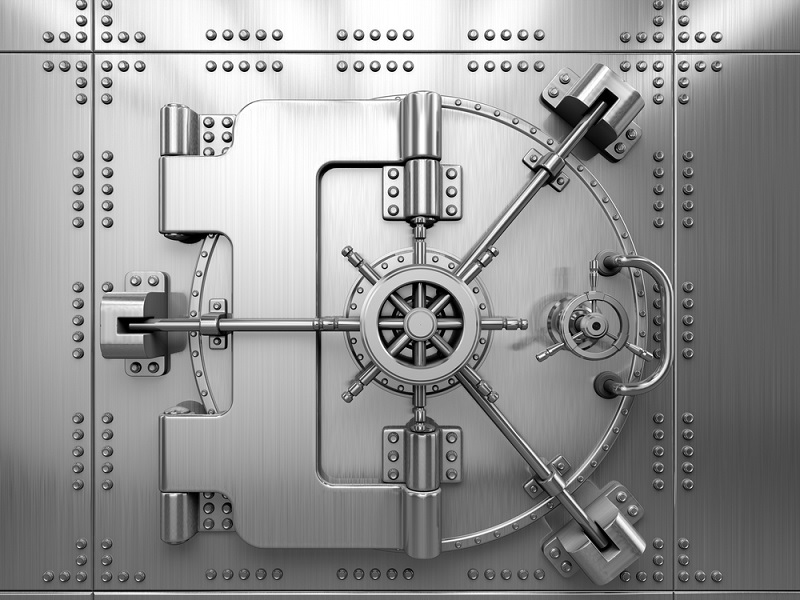 High profits and risks go hand-in-hand in the cryptocurrency market. However, another threat that awaits inexperienced investors is scammers. Not to get scammed and lose all your money, read about the most popular crypto scams and simple ways to protect against them.
MLM
Multi-level marketing has made it up to the crypto community. Usually, such projects give idle promises of the possibility to earn money for a yacht by simply lying on a sofa.
MLM scams do not sell services but offer to join a group, where your incomes would increase exponentially at every stage of development. The membership is always fee-based. After a victim invites all his or her friends into the group, the project vanishes and you are left with nothing.
Conclusion: there is no such thing as a free lunch, after all. Money is not handed out just for joining a community.
Fake addresses of crypto wallets
Token sales usually take a short time period. Potential investors worry about wasting a chance and constantly go to the project's website. The domain often cannot stand such a number of queries and users go to the Telegram channel looking for token sale guidelines.
Scammers make use of that by creating fake communities that lead people to skillfully built copies of websites. Alternatively, they can simply leave their crypto wallet in the chat to collect funds. As a result, people send money directly in hands of scammers rather than the project of a certain company.
Conclusion: never make transfers using Telegram links. Always use only official channels of the project.

Pump & Dump
This scheme usually involves 'experts' that buy up different tokens on exchanges. Afterwards they run a large-scale marketing campaign on social networks and inform about the prospects of the new cryptocurrency and its application opportunities. In such a way, the price of useless assets is artificially growing.
At the price peak, scammers sell tokens to naïve beginners, make a fortune, and disappear, whereas beginners are left without money and with a bubble.
Conclusion: to avoid such stories, you should thoroughly analyze data and trends on the crypto exchanges. If the token price was low and soared later, most likely it was pumped.
Fake ICOs
The US Securities and Exchange Commission has recently launched a bogus ICO website to show the potential investors that a smart looking website containing promises of huge returns and a vaguely written white paper is not enough for making a reasonable investment.
In such projects, fraudsters promise a 50-80% return on investment. To back it, they can use celebrities in advertising campaigns, although the latter may not suspect that they are advertising a fraudulent crypto project.
Conclusion: before investing in an ICO, it is important to check the company's legal address and escrow accounts. Besides, make sure to read the white paper carefully, test the code whenever possible, and invest in a functional prototype rather than an idea.


Tapping for private keys
Fraudsters use counterfeit websites and accounts to tap users for private keys in exchange for a small sum of cryptocurrency. It usually takes place during airdrop or bounty campaigns when tokens are given away for free or for some executed work.
Conclusion: not a single project should receive your private key. It's like asking for a pin-code of your credit card. Never tell anyone your private key.
As you can see, investments in cryptocurrencies often bring big incomes, but you should choose projects carefully and thoughtfully. Before you get involved in an ICO or buy tokens of some company, thoroughly check their legal address and ownership structure.
Furthermore, you should analyze trends on the cryptocurrency exchanges, as scammers can pump the asset price artificially. And the most important thing is not to forget that there is no such thing as a free lunch.
---
To learn more about cryptocurrency investment prospects and ways to protect yourself against fraudsters, register to Blockchain & Bitcoin Conference Malta.
Meet new speakers and key news of the conference