How to invest in blockchain: review of popular investment ways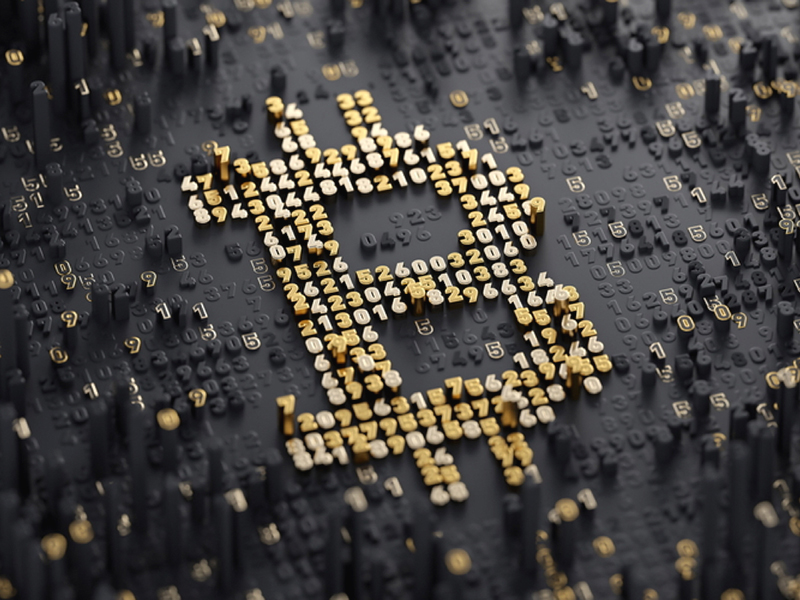 Since January to September 2017, Forbes has published 110 articles dedicated to bitcoin, which is five times more than during the whole previous year. It shows a great interest of the blockchain community to cryptocurrency and blockchain. As of today, every major investor has already consider possible investments in this sector, and some of them have poured cash into decentralized technologies. According to the experience of market players, there are a lot of ways to invest in the blockchain.
Investments in ICO
Cryptocurrency crowdsales are a way of investing and fund raising that has become popular in the last few years. Thinking of blockchain investments, fund holders initially investigate the ICO market and a possibility to buy cryptocurrency tokens.
The mechanism of such investments is similar to both an IPO (Initial Public Offering) and venture financing. However, an ICO suggests selling an idea or advantages of future goods and services instead of the efficient business.
When a crowdsale is over, project tokens can be traded on exchanges. Their price depends on the project evolution and market volatility in general.
Buying tokens, you put money in the project without obtaining any guarantees and serving as a voluntary bitcoin sponsor. Dishonest companies take advantage of such a credibility and pocket sponsor's cash. Besides, some of projects make light of funds, unreasonably distributing them and preventing the project from the commercial success. Therefore, there are certain rules of investing in the blockchain with a high return. The main one is to analyze thoroughly the company before buying tokens.
ICO can gain confidence due to the following aspects:
It is conducted on the platform, selecting projects (Wawes and similar ones).
The project engages independent agents acting as guarantors.
The ICO involves co-organizers with a sufficient experience in other blockchain projects.
The project description is transparent and easily understood, specifying certain development stages.
The project has already had an active version or prototype.
Find as much ICO information as possible in order to realize whether it deserves confidence or not. It is also important to remember that the most prospective projects can sometimes fail. Therefore, you should definitely diversify your token wallet, adding various types of coins.
Venture financing in blockchain
Several blockchain startups attract venture financing as well. Thus, capital owners aimed at investing in the blockchain in the conventional way can cooperate with such projects. It is a common practice: for example, there is the ConsenSys Ventures foundation that puts money in blockchain projects at the early stage.
Other types of investments
Besides token purchase, there are other ways to earn on decentralized technologies:
Cryptocurrency mining. You invest in mining equipment that brings you income in virtual coins.
Cryptocurrency purchase. As well as securities, bitcoins and altcoins can be bought profitably during a price drop and sold during the height of a price increase.
May to September 2017, the bitcoin exchange rate has shown dramatic ups and downs. (Source: coinmarketcap.com.)
Subscribe to the news of Blockchain & Bitcoin Conference Malta on Facebook and Twitter!
Meet new speakers and key news of the conference