Goldman Sachs adds blockchain section to its website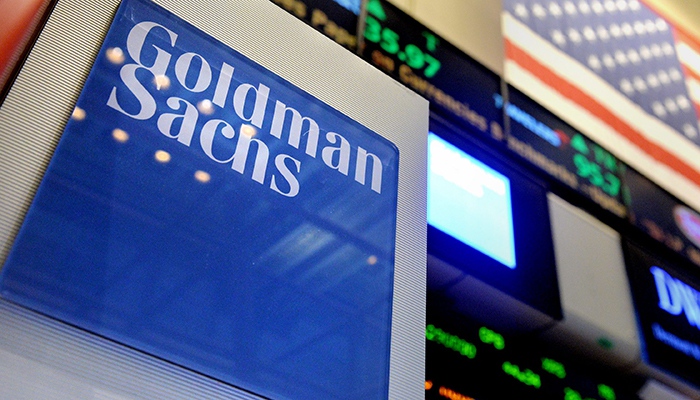 The website of US Goldman Sachs investment bank has included a blockchain section.
It is dedicated to general aspects of the blockchain technology and ways of its application in various sectors: data record, smart contracts, and security systems.
Goldman Sachs is not a bank actively promoting cryptocurrencies but it cooperates with a range of bitcoin startups. In particular, the bank invests in developing Circle financial application based on blockchain.
Meet new speakers and key news of the conference