Four thousand locations for buying bitcoins appeared in Spain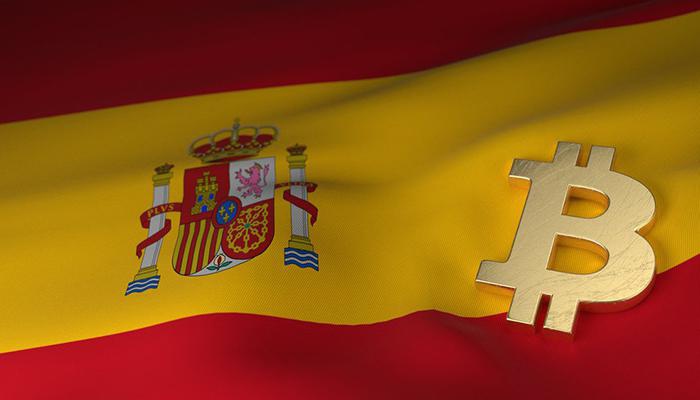 Bitcoin payment platform Bitnovo opens 4000 new locations for buying BTC in Spain, Bitcoin portal reports, as referred to Bitnovo Twitter account.
The increase was 800%, previously Bitnovo had only 500 locations. As can be seen on the map, now land-based locations for selling bitcoins are not only in all big cities of Spain, but also in the Balearic Islands. As stated in the article, such a rampant development shows the growing demand for cryptocurrencies and blockchain in the country.
Earlier in 2017, Bitnovo issued prepaid bitcoin cards Visa in 130 countries. These cards are designed to withdraw money from any Visa ATM. This step strengthened Bitnovo as a major international brand in the bitcoin payment industry.
Meet new speakers and key news of the conference