European startups draw in 46% of all ICO investments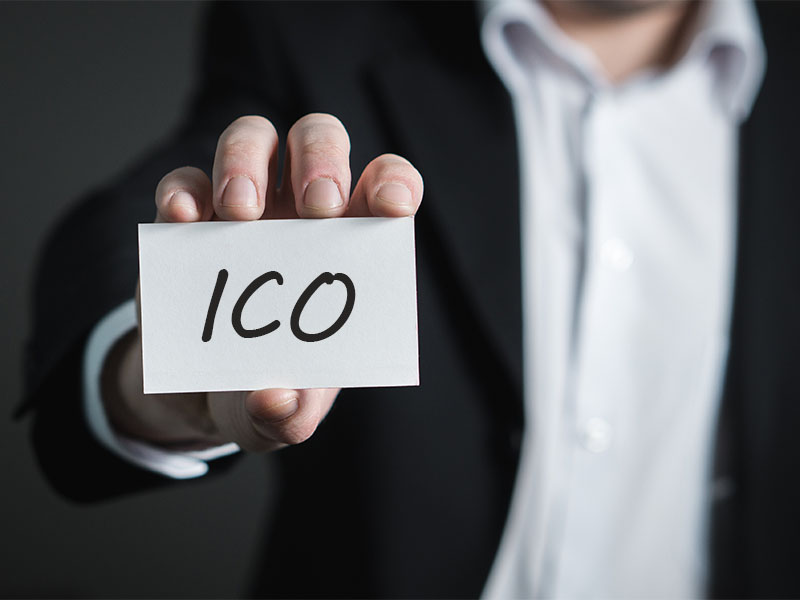 According to the report of the venture fund Atomico, European companies have raised 46% of investments over recent years. Thus, they have collected $1.76 bn since 2014.
An Atomico representative told that the information gathered by TokenData was a base for their research. It provides data about all ICO conducted since 2014. 90% of the investments have been made during the current year.
Besides, Swiss startups have received 47% of all investments. The part got by the U. S. startups is also considerable – 28%. Atomico specialists expect that the forthcoming year will engage large venture companies in investing.
Meet new speakers and key news of the conference