EU to include cryptocurrency exchangers in the anti-money laundering legislation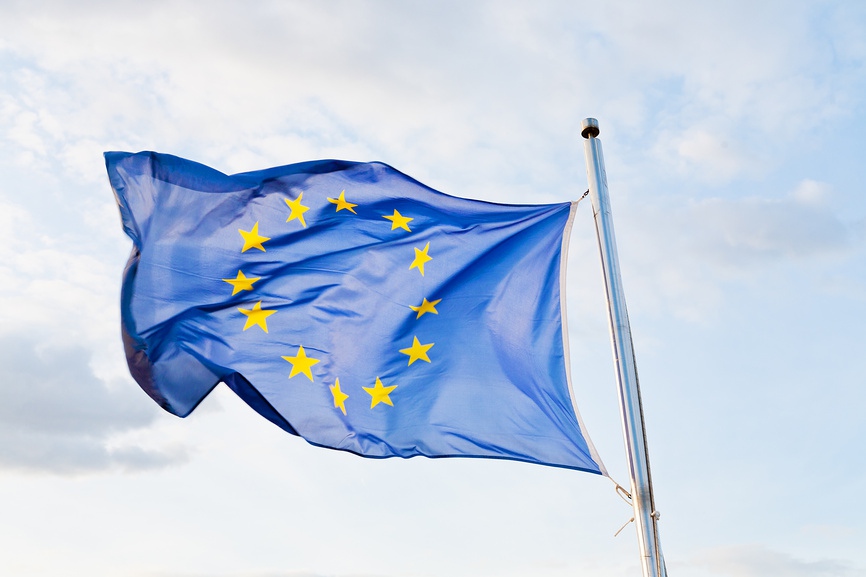 EU will discuss legislation to prevent money laundering through the cryptocurrency exchangers, as reported by the bitcoin.com portal.
The European parliament is going to adopt the best practices of Italy that included the cryptocurrency exchange amendments into the existing anti-money laundering laws this May. EU legislation identifies the cryptocurrency exchange markets, but not the cryptocurrency exchangers. The offered corrections define this term as the 'provider of professional crypto- and fiat currency exchange services'.
The draft law stipulates that cryptocurrency providers must undergo a mandatory licensing within the state they offer their services in.
Although these amendments are insignificant, the distinctions of cryptocurrency market and exchangers allow to choose a custom policy in order to solve many potential problems.
Meet new speakers and key news of the conference