Dubai to become the largest blockchain hub in the Middle East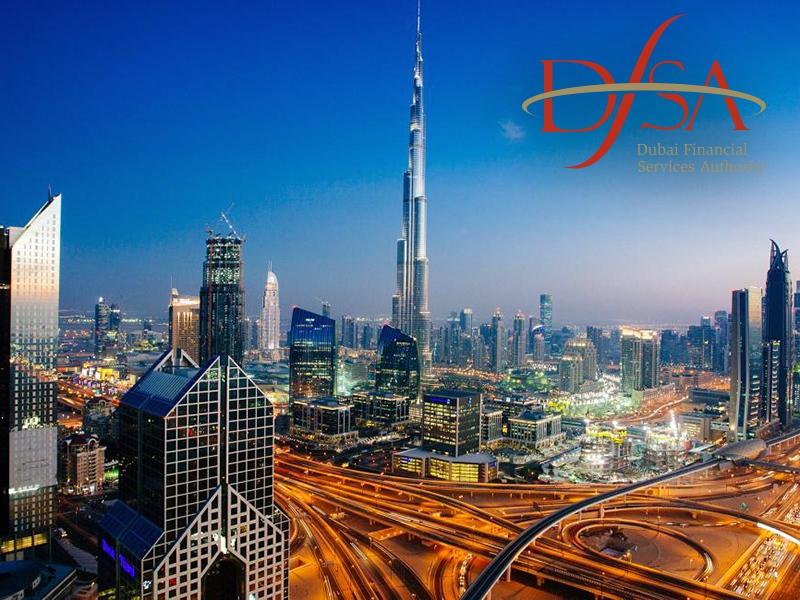 Dubai Financial Services Authority (DFSA), together with the Securities and Futures Commission of Hong Kong (SFC), signed a cooperation agreement, Cointelegraph reports. The countries will start working together aiming at the startups promotion on the markets of North Africa, the Middle East and East Asia.
Ian Johnston, the Chief executive of the DFSA, said that a strategic priority of the organization today is to create an atmosphere that will attract innovative projects to the International Financial Center of Dubai.
The fintech accelerator was created to attract innovative startups to work with such large organizations as Islamic Bank of the Abu Dhabi Islamic Bank, HSBC, VISA, as well as governmental Islamic Financial development organizations.
Earlier, it was reported about the launch of several crypto startups and ICOs in the Middle East, but only recently has the interest in Blockchain in Dubai's governmental and private sector exploded. Currently, innovative technologies attract a lot of attention in Dubai, and until the end of 2017, several conferences are planned to be held.
The government has developed a strategy for the blockchain technologies introduction in public administration, which should be implemented until 2020. Its main goals are as follows:
partnership with ConsenSys and elimination of manual document processing;
launch of the ArabianChain project and moving of all inter-governmental paperwork onto the Blockchain;
implementation of a number of blockchain prototypes as part of the partnership with IBM.
It is, therefore, safe to say that Dubai has fully recognized the blockchain technology and has begun to actively introduce it into the everyday operations of the state.
Subscribe to the news of Blockchain & Bitcoin Conference Malta on Facebook and Twitter!
Meet new speakers and key news of the conference