Diagnostics of lung cancer and stomach ulcer without doctor's appointment: Health Monitor to present its solutions at Blockchain & Bitcoin Conference Malta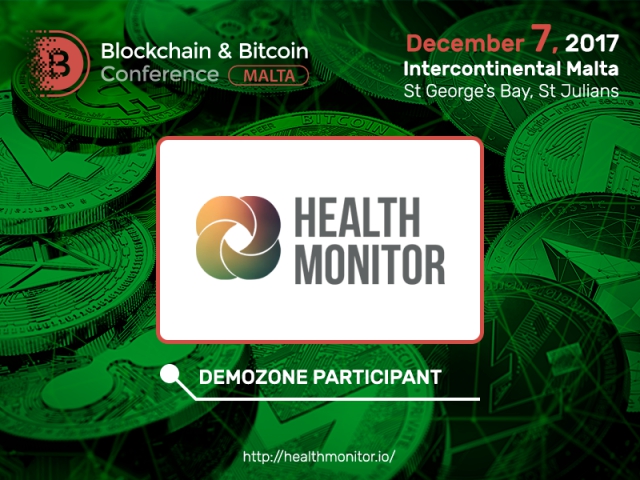 What about diagnostics of diabetes, stomach ulcer and lung cancer without long-term examinations and expensive procedures? The Czech project called Health Monitor makes it possible!
December 7, all attendees of Blockchain & Bitcoin Conference Malta will be able to test personally innovative diagnostics.
A business model of the Health Monitor project is based on the vending machines network. The company is going to place such equipment across the EU with the expected profitability reaching up to 200-300% per year. Investors joining the project won't have to risk, as it is an operating company with ready product, which does not need to be constructed or modified.
Register to Blockchain & Bitcoin Conference Malta and put your questions to company representatives.
Meet new speakers and key news of the conference