Developers of VR with decentralized management collected over $26 million per hour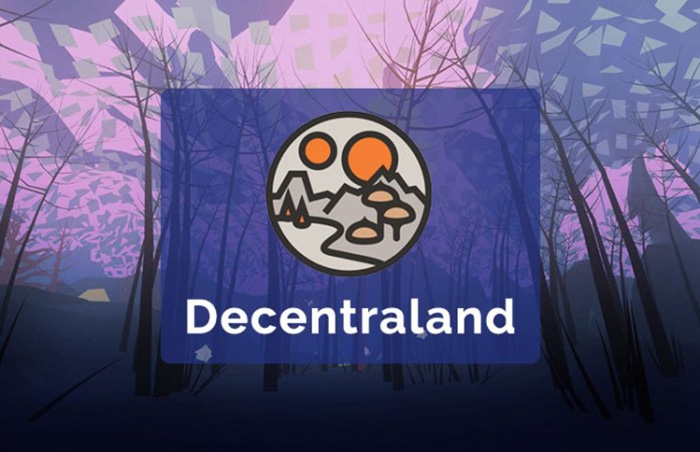 The project combining virtual reality and blockchain technology collected more than $26 million during the ICO in just an hour.
According to the CoinDesk, Decentraland is a unique development, a blockchain-based registry of digital land plots. Decentraland was developed together with Manuel Araos, who is also known as the creator of Proof of Existence, a service that protects intellectual property with the help of blockchain.
It is reported that immediately after the launch of ICO, Decentraland has collected 86,206 ETH, that is 26 203 082 US dollars. The required sum, specified by the developers was received in an hour.
Such a speed of fundraising is similar to Brave crowdsale in May, when all tokens offered to investors were sold out in a record 30 seconds. However, later it turned out that all the tokens were distributed among several large investors, which excited indignation in social networks.
ICO Decentraland is the last of the major crowdsales that collected more than $1 million (according to CoinDesk's ICO Tracker). In total, over $500 million were raised with the help of cryptocurrency crowdfunding in July.
In addition to Decentraland, last week ICO was also conducted by the 0x service developers, who raised $24 million.
Meet new speakers and key news of the conference