Cryptocurrency trading features: 5 rules of Ethereum trading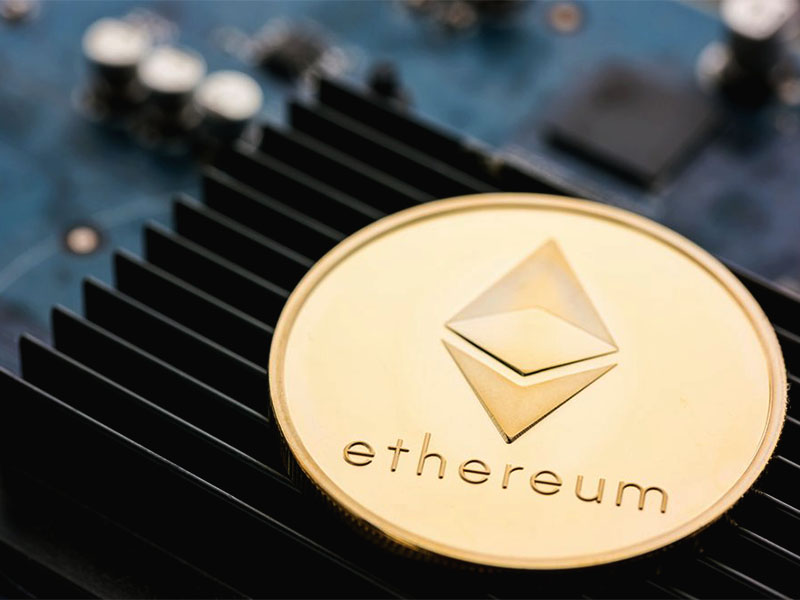 Ethereum cryptocurrency was founded in 2014 by Russian-born Canadian programmer – Vitaly Buterin. This digital currency was developed as an alternative to bitcoin.
Ethereum is based on the blockchain technology. It can be bought on cryptocurrency exchanges and exchanged for any other crypto asset.
What is the difference between Ethereum and bitcoin?
Smart contract management. Ethereum developers have initially described cryptocurrency as a controller for smart contracts. However, now it can also be used to transfer money.
Moderate decentralization. While bitcoin is a maximally decentralized cryptocurrency, Ethereum cannot boast such a characteristic. Nevertheless, it has not affected the popularity of digital currency among investors who frequently shift from bitcoin to ether.
Inflationary aspect. Bitcoin has a deflationary feature. Well, the amount of bitcoins is reduced, while Ethereum is not limited to a certain number of coins. Perhaps, this fact will negatively influence the price of this cryptocurrency in future and then its inflationary aspect will fully show itself.

Things to be remembered during Ethereum trading
Take into account traded value. This rate shows cryptocurrency liquidity. One believes that if liquidity grows, trading will be much easier. It is also important to take into account the difference between the cost of purchase and sale on the secondary market: if it decreases, the asset price will be reduced as well.
Buy during dropping. A lot of experienced traders recommend to purchase cryptocurrency during its write down. The advantage of such an approach is that traders can use the leverage without refilling their accounts.
Do not trade too much. At first, newcomers aim to make as many trade transactions as possible but forget to analyze the market condition and monitor the cryptocurrency rate. Therefore, it is better to focus on 2-3 profitable deals and obtain guaranteed profit.
Do not chase the growth. One should wait until the retracement of digital currency rate. Experience has proven that the growth is followed by steep downfall of the value.
Thoroughly analyze your actions. Ill-considered trade deals always lead to money losses. Besides, you should not seek the advice of other traders. It is better to examine the market closer and rely on your own skills.
From there, the cryptocurrency market constantly changes but it should not be ignored. However, being engaged in trading of any digital currency, one has to take into account spurts of volatility, possible heavy expenses and hike in liquidity rates.
Meet new speakers and key news of the conference