Crypto Exhibition in Paris and Botnet to Destroy Mining Malware – Latest Crypto News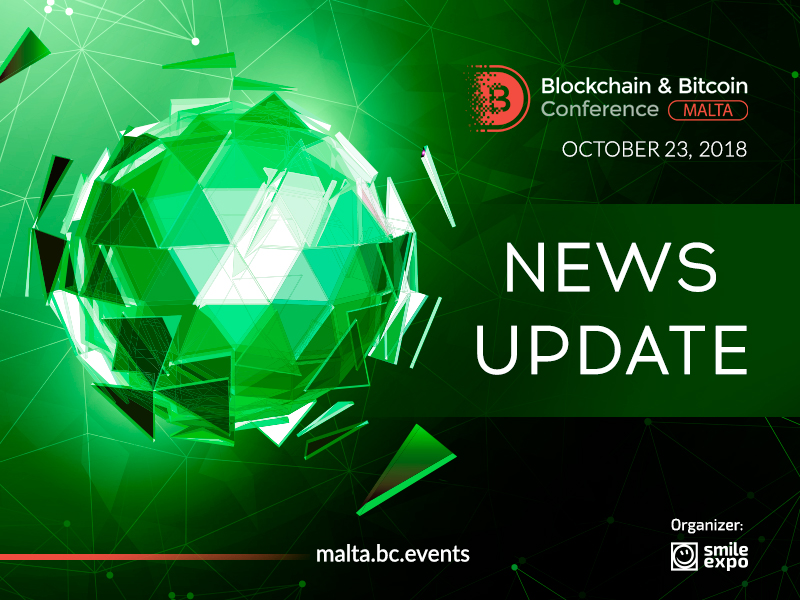 Zaif exchange had $60 million stolen, newly-discovered botnet destroys mining malware and Paris will hold crypto exhibition – these and other news are presented in the digest.

LXDX Will Launch Crypto Exchange
LXDX, exchange technology and services provider, is launching a crypto exchange. The company's CEO – Joshua Greenwald – is a former SpaceX automation and propulsion engineer.

According to Greenwald, the new exchange will be compliant to KYC and AML rules. It will enable investors to use such unique tools as smart order routing. The mission of the project – to improve the capital markets.
Botnet Detects and Destroys Crypto Mining Malware
Researchers have discovered a new botnet which finds and destroys crypto mining malware.
Fbot seems to be based on a program used for DDoS attacks, however, it looks for devices with a specific malware and makes a replacement in the system.
Fbot spreads using the same mechanism utilized by earlier ADB.Miner.
Paris Crypto Exhibition Will Celebrate Bitcoin's 10th Birthday
As 10 years have passed since the BTC's creation, Paris will hold a crypto exhibition in order to celebrate the coin's birthday.

The exhibition called Bitcoin Art (r) Evolution will feature artworks from all over the world dedicated to cryptocurrencies. The aim of the event – to raise awareness about the crypto coins' potential and show how blockchain can improve the art industry.
The exhibition will take place on 28.09 – 05.10.
Crypto Exchange Zaif Hacked – $60 Million Stolen
Japanese crypto exchange Zaif was hacked and $60 million was stolen. Among the lost crypto, there have been 5966 BTC, which is equal around $38 million. The rest of the money was stolen in Bitcoin Cash and MonaCoin.
After the investigation, it was discovered that hackers had an unauthorized access to the exchange's hot wallets. Now, the case is under the investigation of local authorities.
---
Keep an eye on latest changes and follow the blockchain news on the official website of the Blockchain & Bitcoin Conference Malta
Meet new speakers and key news of the conference