Criminal gang tried to sell the kidnapped model for bitcoins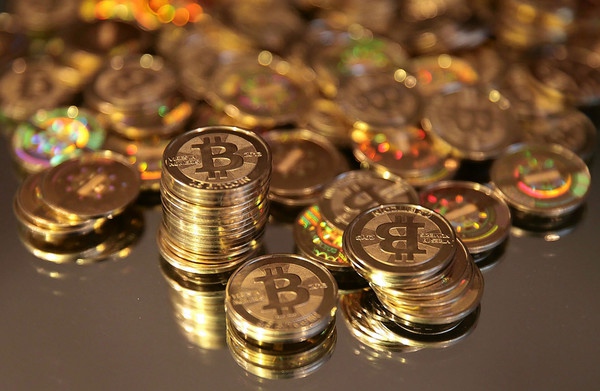 The Italian police has solved the case of the kidnapped 20-year-old resident of the UK. The news has been published by Daily Mail that referred to the national security source. The message says that before setting the woman free, criminals demanded a ransom in bitcoins.
According to the news agency, criminals lured the 20-year-old model, whose name is not disclosed, into a deserted building in Milan for a photo session. Assaulted there, she was drugged with ketamine and packed in a suitcase, in which she was transported to Turin, to a farm. The woman was imprisoned for 6 days with criminals trying to sell her on the dark web for €300 000 in bitcoins.
The police says that the kidnapping was performed by the Black Death organization, already known for similar crimes. The details of the case were revealed by the victim: criminals let her go when they found out that she had a two-year-old baby. Despite the intimidation of the Black Death, the British model turned to the police.
Criminals, as well as providers of illegal services and products, often use bitcoins as a payment method. For example, hackers offered to buy the copy of the Pirates of the Caribbean 5 in exchange for this digital currency. Cryptocurrency transactions are anonymous and it is extremely difficult to track them. That is one of the reasons why governments of many countries want to take control over the turnover of bitcoin and other digital currencies.
Meet new speakers and key news of the conference