CoinDash startup has suffered a hacker attack during the ICO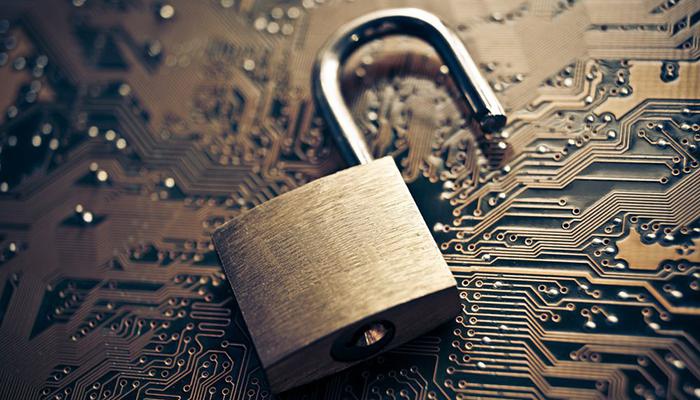 The ICO of Israeli startup project CoinDash has been halted due to a hacker attack. Hackers managed to steal $7.5 million. It is reported by CoinDesk.
CoinDash, the platform for investing in cryptocurrency projects, has faced unforeseen complications during the ICO. After the sales of tokens started, someone altered the address used to transfer Ether. When the problem was revealed, hackers had already received cryptocurrency funds worth of $7.5 million.
The ICO was immediately stopped. CoinDash promised that all investors would get back the tokens, but did not explain how exactly they would fulfil their promise.
The official statement on CoinDash website says that the project is still under attack. The team asks users not to send Ether to old addresses.
Users of BitcoinTalk message board suppose that CoinDash could possibly be the author of the fraud.
Meet new speakers and key news of the conference