China Central Bank Advisor: "Investors should be careful with ICO"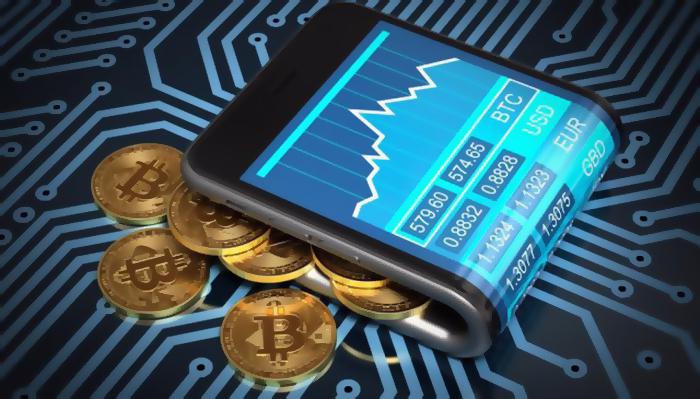 An advisor to China's central bank, Sheng Songcheng said that investors should be careful when investing in ICO, YiCai Global news portal reports.
According to Sheng Songcheng, regulators must provide legal protection for investors by developing uniform standards for companies planning ICO.
"The current problems with ICO are mainly related to the lack of common standards and disclosure procedures. Some projects attract so much attention that they are not subject to effective control after the financing stage," says the advisor.
He also added that states should warn business community about the risks associated with the initial placement of cryptocurrency tokens.
"Time will tell how popular blockchain and other financial technologies will become. Therefore, there should be soft regulation of this sector in order not to block innovation," says Sheng Songcheng.
This June, Yao Qian, the head of Digital Currency Research Institute at PBoC, said that the main PRC's regulator is going to coordinate all ICOs in the country.
Meet new speakers and key news of the conference