Cameron Winklevoss: bitcoin to be multitrillion asset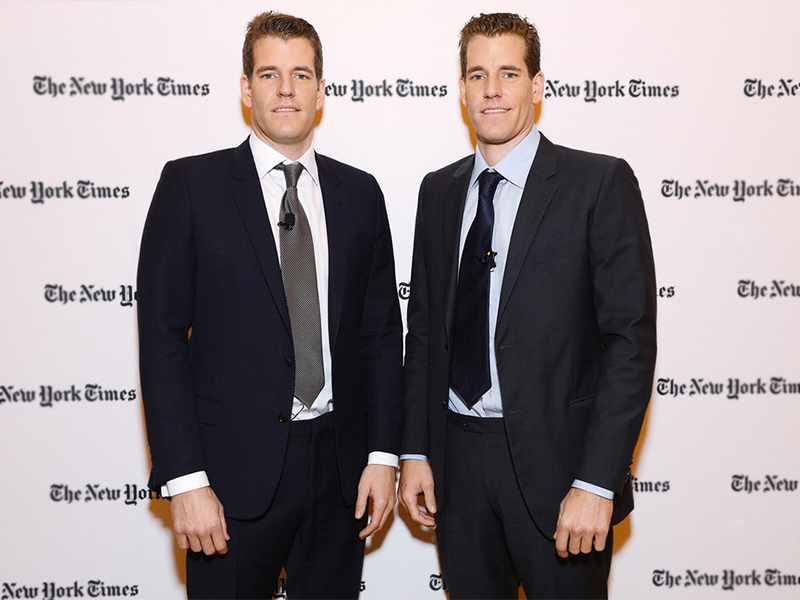 Cameron Winklevoss, becoming the first bitcoin billionaire along with his brother Tyler, believes that bitcoin has the potential to become a multitrillion asset, according to Bloomberg, providing a link to the interview with the investor.
Cameron and Tyler Winklevoss decided to invest in bitcoin four years ago and put up 11 million dollars at the rate of 125 dollars per one bitcoin. The exchange rate growth in 2017 made them the first-ever bitcoin billionaires.
Cameron Winklevoss explained that, together with Tyler, he realized even at the time that bitcoin was potentially new gold able to replace precious metals as an asset. Despite current sharp increase , the bitcoin exchange rate is still so far from its maximum value and can grow ten or even twenty times. Besides, it can compete not only with other cryptocurrencies but also with gold that has been the most popular way of the capital accumulation for many years.
Moreover, Mr. Winklevoss does not agree with skeptics considering cryptocurrencies to be a bubble and compares them with social networks, following the concept: The more users, the higher asset value.
Cameron Winklevoss refuses to reveal the amount of bitcoins he owns but adds that he has also invested in Filecoin and Ethereum.
Meet new speakers and key news of the conference