Boxer's Crypto and Music with Blockchain – Recent News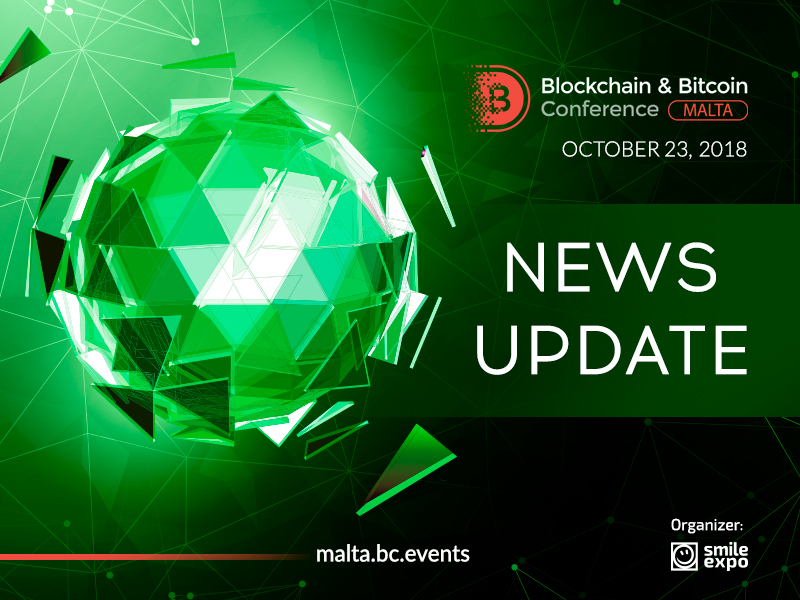 California will host crypto music festival, blockchain school to be opened in Paris, and first blockchain phone is coming – these and other news are presented in the digest.
Crypto-Powered Music Festival Will Take Place in California
On October 20, California city of Berkeley will host the first in the world music fest powered by crypto – Our Music Festival (OMF).

The organizers of the fest have issued Ethereum-based OMF tokens. They can be used to pay for products, services and various experiences offered during the festival.
Also, visitors will have a chance to learn more about crypto coins at the event. OMF organizers plan to create the whole decentralized festival network in the future.
HTC Exodus Blockchain Smartphone Is Coming
Taiwanese electronics company HTC will introduce the world's first blockchain phone on October 22.
The company has announced its work on the DLT-based phone in May 2018. Later, it has become known that the new HTC Exodus will support LTC and LN protocol.
Developers have also stated that they would integrate the support for BTC, ETH and DFINITY. However, the technical features of the phone are still not disclosed.
Apple Co-Founder Steve Wozniak Co-Founded Blockchain Investment Firm
Steve Wozniak, one of the Apple founders, has joined the founding of EQUI Global – DLT-based venture capital fund.
According to Wozniak, he plans to find "tech stars" of the future, and he has agreed to join a company for the first time after Apple. He believes EQUI has a big potential and will disrupt the VC industry.
The EQUI fund will mostly work with non-institutional investors and tech companies, while 20% of investments will be left for non-tech companies such as real estate and investment collectibles.
Boxing Legend Manny Pacquiao to Launch His Own Crypto
Philippine professional boxer Manny Pacquiao plans to issue his own Pac Tokens in January 2019. For this purpose, boxing icon has partnered with the Singapore-based startup Global Crypto Offering Exchange (GCOX).
The fighter has also invested in the startup's development and acts as the ambassador for tGCO, platform for celebrities to create crypto which fans pay with for exclusive content on the GCOX platform.
First Blockchain School Will Be Opened in Paris
The first Blockchain school Alyra will be opened in the middle of January in Paris. The education will be focused on DLT and smart contracts development.
Alyra will give a chance to study for free. To enter the specialised school, students have to know at least one programming language and be enthusiastic about the technology.
The school will provide both remote lectures and full-time studying. The courses will be conducted on smart contracts development, legal aspects of the technology's application and DLT integration in various areas.
---
Keep an eye on latest changes and follow the blockchain news on the official website of the Blockchain & Bitcoin Conference Malta
Meet new speakers and key news of the conference