Blockchain in marketing: who applies innovative technology and how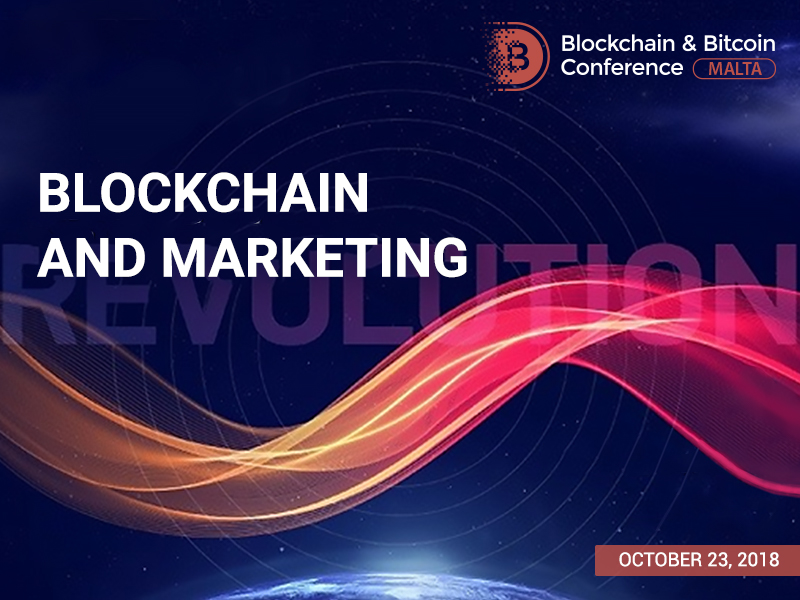 Blockchain is the logic and can be applied wherever one should solve such issues as intermediaries and credibility, safety and transparency of data storage. Therefore, the cryptocurrency sector is not the only application of technology. Distributed ledgers are used in many business areas, and marketing is no exception.
Blockchain in advertising business is able to secure advertisers from banner impressions and publications on unreliable websites and budget waste. Smart contracts will automate the implementation of decisions and reciprocal payments as well as do not require third parties to transfer information about the target audience. Let's thoroughly examine marketing areas that have been already applying distributed ledger technology.
Targeting
Blockchain is efficient in terms of targeting quality and intermediary elimination. For example, Papyrus is a separate ecosystem that pays out tokens to network users who share their personal data aimed at ad impressions.
Besides, Nvidia, a video card manufacturer, has started collaborating with the Ubex project, a company integrating blockchain and artificial intelligence with its marketing platform. Distributed ledgers are used there for decentralized data storage in order to simplify online advertising targeting.
Advertising buying
This year, one will launch the New York Interactive Advertising Exchange where all advertising market participants will be able to buy and sell traffic, advertising, as well as conclude agreements with media.
This business model uses blockchain to automate the contract performance or its breach when agreement terms are not fulfilled.

Without intermediaries
US-based Comcast is going to develop Blockchain Insight Platform allowing marketing specialists and media to close deals without third parties.
Therefore, blockchain will allow platform participants to share data without revealing extra information.
Fraud prevention
The advertising market sometimes faces situations where partner media networks promise to place ads on reputable resources and instead publish them on seldom-visited and poor websites.
Blockchain helps to avoid the inefficient waste of advertising budgets. The Amino Payments use smart contracts: funds are transferred automatically, but only after the fulfillment of all the conditions of ad placement impressions.
As you can see, distributed ledgers are able to solve a range of existing advertising business challenges. However, few marketers are aware of the technology and its application.
---
Register to Blockchain & Bitcoin Conference Malta and discover details of the blockchain integration into marketing.
Meet new speakers and key news of the conference