Blockchain-based solutions to raise $9.2 billion in 3 years, report suggests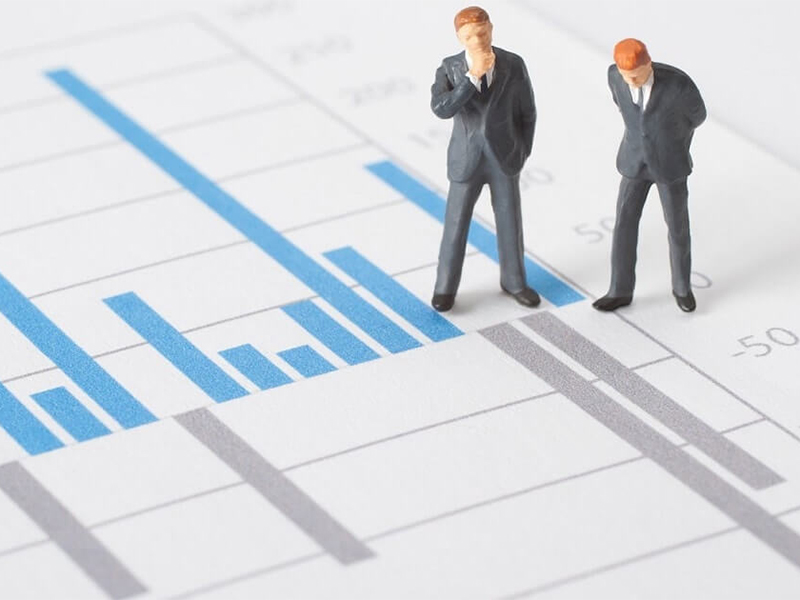 Companies have invested $945 million on blockchain-based solutions in 2017. This amount will reach $2.1 billion this year, according to the International Data Corporation (IDC), Bitcoin Magazine reports.
According to the report, blockchain spending will grow by 81.2% each year over the 2016 – 2021 period, reaching total of $9.2 billion by 2021.
The United States is expected to be the leader in spending on blockchain-based solutions. The blockchain technology will be actively introduced in trade and services over the country. Companies in Western Europe, China and Pacific Rim are expected to continue investing large amounts in the technology.
2018 will be a crucial stage for business, which will move from the conceptual stage to the introduction of the technology.
Blockchain spending is expected to be the most highest in the banking and financial sectors. The cost is estimated to reach $754 million in 2018.
Experts note that blockchain is not effective for all industries. Therefore, companies should consider all the issues when thinking about blockchain implementation.
Meet new speakers and key news of the conference