Blockchain app to provide the USA with private charging station network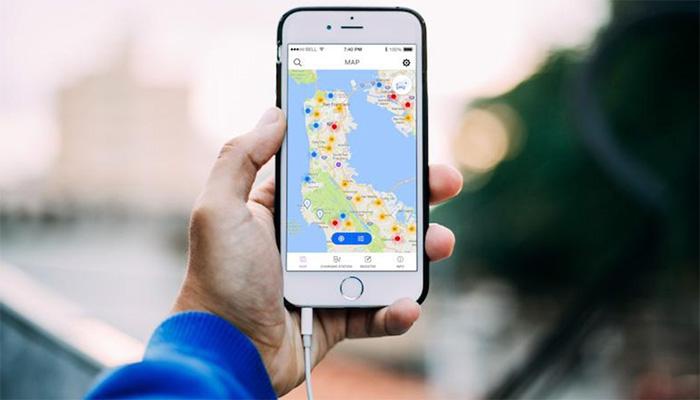 eMotorWerks along with Share & Charge platform have developed a blockchain application for monetization of private charging stations, according to CleanTechnica news website.
eMotorWerks sells personal charging mini stations. Most frequently, electric car owners buy them to charge their vehicles, but generally, such stations are unused. The application allows to lease your own station, specifying the price and time of operation.
How does it work?
The application is based on the blockchain transaction system. Users who want to charge their cars enter the application and see marks with free private stations. The beginning and completion of the charge are controlled by the application. At the end of usage, money is withdrawn from a driver.
What is the purpose?
A majority of countries does not have a network of charging stations for electric cars. The application expands the network and gives a driver confidence that they won't die out on the way. Besides, this option will allow to reduce charging price and private station owners will obtain additional income.
Where and when will it enter the market?
Official release will take place in North America on August 1, 2017.
Meet new speakers and key news of the conference