Bitcoin surpassed $4000 and doesn't stop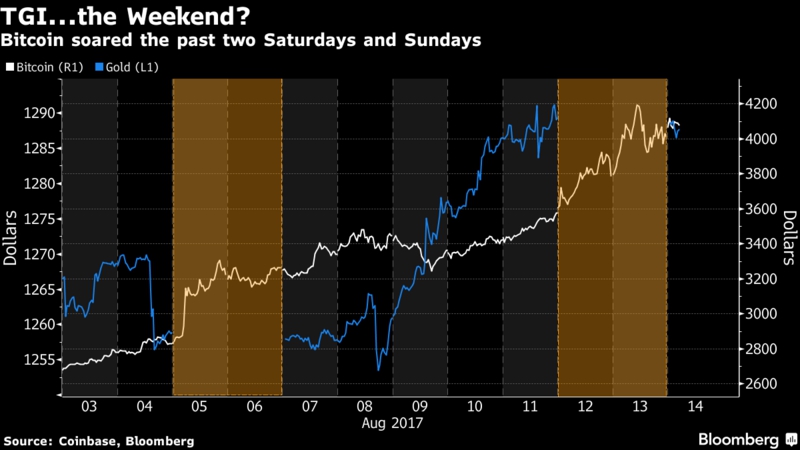 On August 12-13, bitcoin surpassed a new significant mark of $4000. It is another cryptocurrency price record and, undoubtedly, one of the new records of a price growth rate.
It took bitcoin less than 48 hours to rise to this mark from the previous one: as early as Friday night, the leading cryptocurrency cost about $3500, on Saturday it rose to $3750 and then - to $3900. In some moments, the average bitcoin exchange rate at Coinmarketcap exceeded $4100.
Apart from the main reasons named by experts (Japan's interest in bitcoin and Segregated Witness activation in 1-2 weeks), the leading currency is also influenced by other global events. All of them prove the increasing role of digital currency in the world: for example, Fidelity Investments (assets management) entered into a partnership with Coinbase having offered the cryptocurrency service to clients.
Currently, the general bitcoin capitalization has surpassed $68 bln, which can be compared with a small European country budget (Hungary or Poland).
Meet new speakers and key news of the conference